GEM Signature is a skin booster treatment that uses mesotherapy multi-injector to deliver patented doctor formulated Signature solutions into multiple skin layers.
Treats and prevents problematic skin




(Acne, Acne marks, enlarged pores)

Treats and prevents dull aging skin

Tightens skin 

Skin brightening
Provides hydration
Even out skin tone
Skin firming
How does GEM Signature work?
GEM Signature is a skin booster that works in 2 parts:
Firstly, our doctors will prepare the Signature solution which is our specially formulated solution containing Hyaluronic acid(HA), Growth factor and Signature complex. These ingredients can help hydrate the skin to control sebum production. It also stimulates collagen production to reduce fines lines, tighten the skin and reduce acne marks.
Next, the prepared Signature solution will then be directly injected into deep skin layers using a multi-suction injector. This device uses 9 tiny ultrafine needles for fast, safe and accurate mesotherapy treatment. It also has a vacuum function to ensure all the solution is injected into deep skin with little to no pain. Other than that, it maximizes treatment effect as there is no leakage so patients can see and feel the results with just 1 treatment.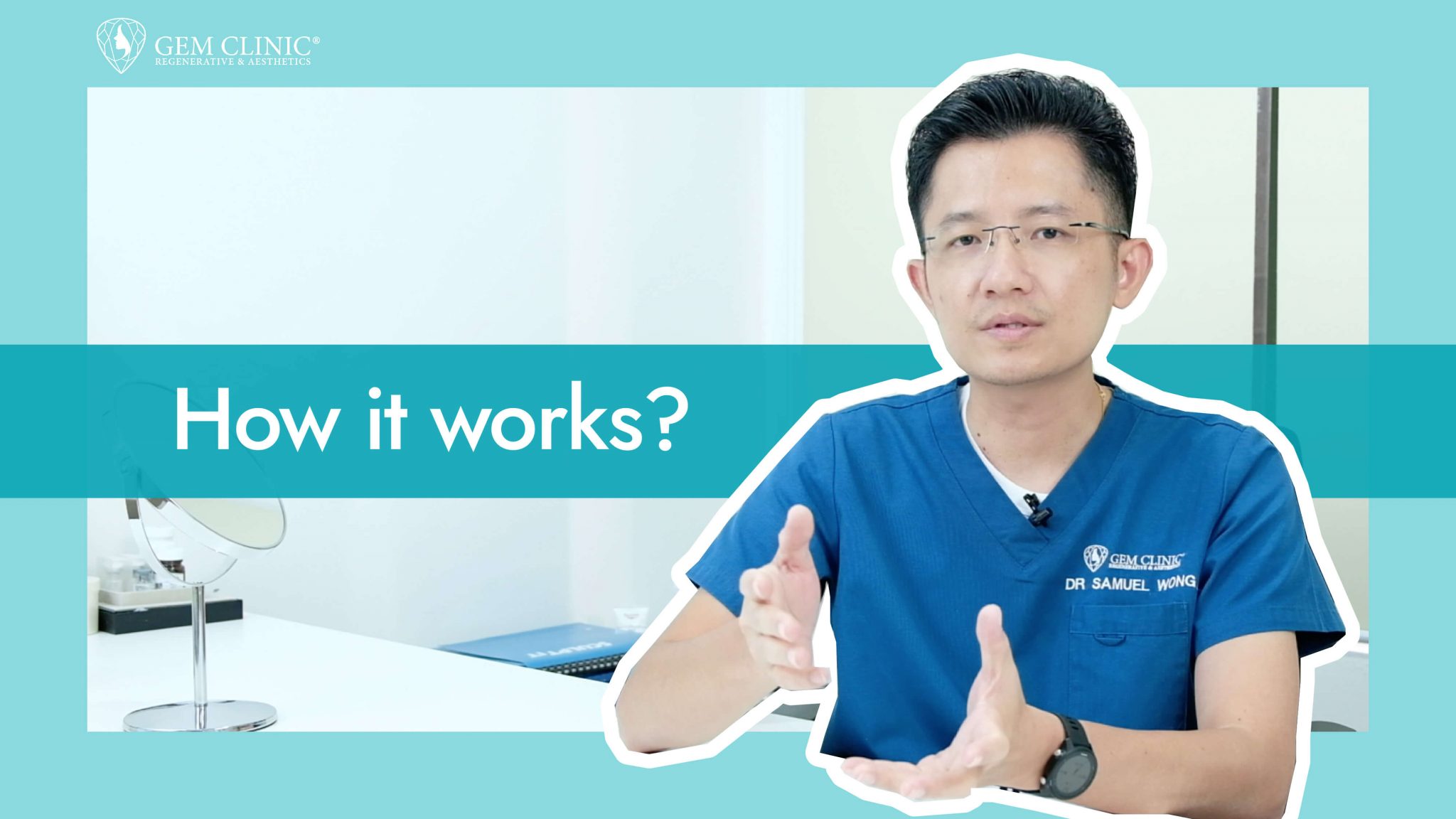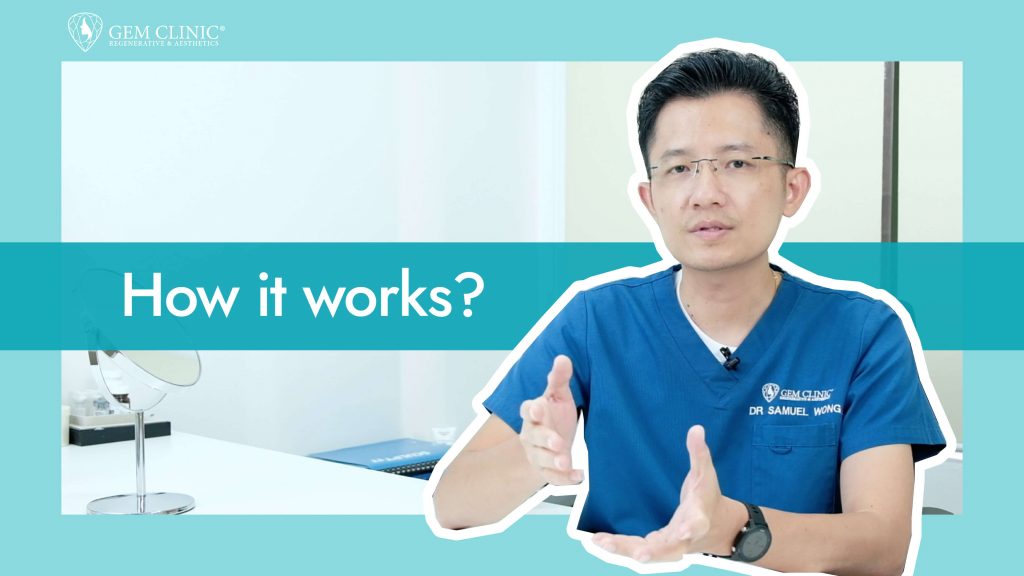 By booking a FREE consultation with us
Frequently Asked Questions
Being results driven, GEM Clinic provides FREE consultation personally by our doctors to assess client's concerns. Our doctors will determine the best suited treatment to deliver a liberating experience with visible results that is wallet-friendly!