HIFU Malaysia (High Frequency Focused Ultrasound) is a non-invasive treatment that helps to tighten the skin by stimulating 4000 collagen points in 3 layers under the skin. It is part of a growing trend for treating effects of aging without injectables or surgery!
Non-surgical facelift

Minimize pores

V shaping

Tightens saggy skin

Reduce fine lines & wrinkles
How does GEM HIFUPro work?
HIFU Malaysia delivers heat energy directly into three layers of the skin to stimulate collagen production.
The upper and middle dermis layer is targeted to shrink pores, tighten skin and improve fine line and wrinkles. 

The SMAS layer is the deepest layer and a crucial support structure of the face. This layer is targeted specifically to provide a lifting effect.
Since the high-frequency ultrasound beams are focused on a specific tissue site below the skin's surface, there is no damage to the upper layers of the skin and adjacent tissue.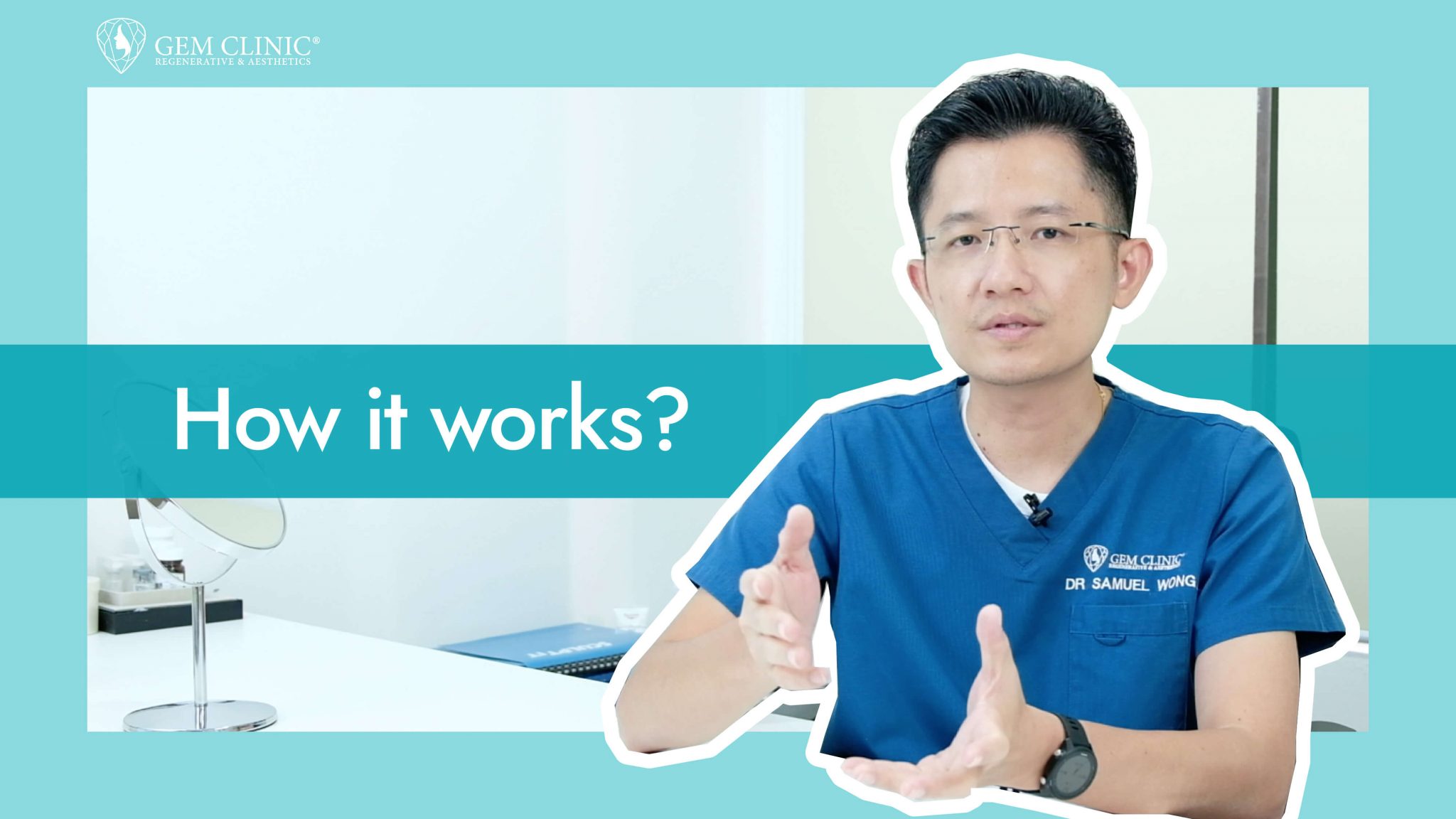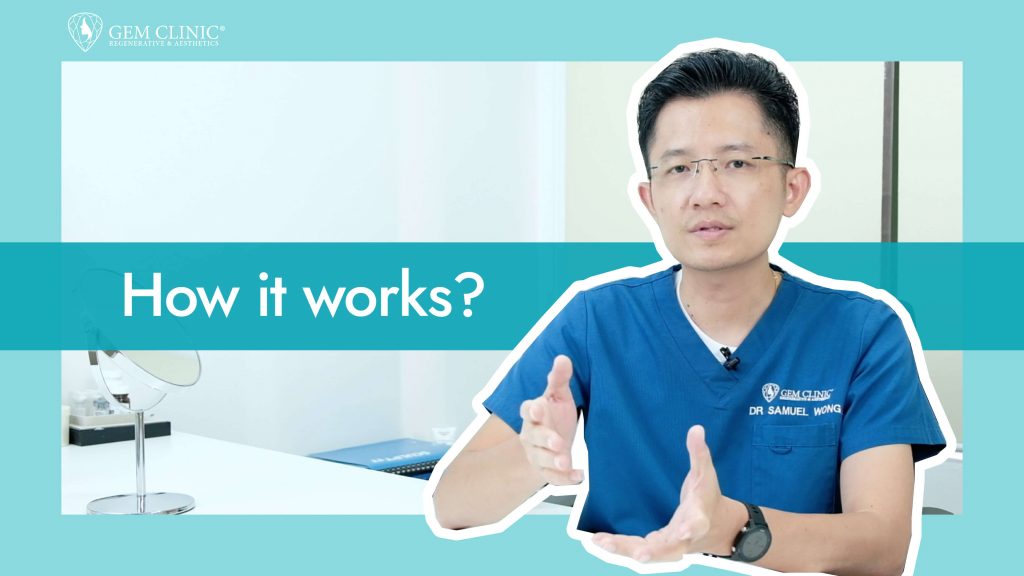 By booking a FREE consultation with us
Frequently Asked Questions
Being results driven, GEM Clinic provides FREE consultation personally by our doctors to assess client's concerns. Our doctors will determine the best suited treatment to deliver a liberating experience with visible results that is wallet-friendly!