Laser Hair Removal uses a medical pulse light laser to permanently remove unwanted facial and body hair and reduce hair growth for both men and women.
Remove excess & unwanted hair
Reduce hair growth
Prevent ingrown hair
Improve skin tone & texture
How does Laser Hair Removal work?
Laser Hair Removal uses laser light to remove hair follicles by targeting the melanin in the follicle. Melanin is the pigment that provides hair with its color. The light energy from the laser is converted to heat, which damages the follicle that produces hairs. This damage inhibits or delays future hair growth. Because of the presence of melanin, the laser light is able to precisely target only hair follicles while leaving the surrounding tissue unharmed.  A hair follicle has to be in its growth stage for the procedure to work.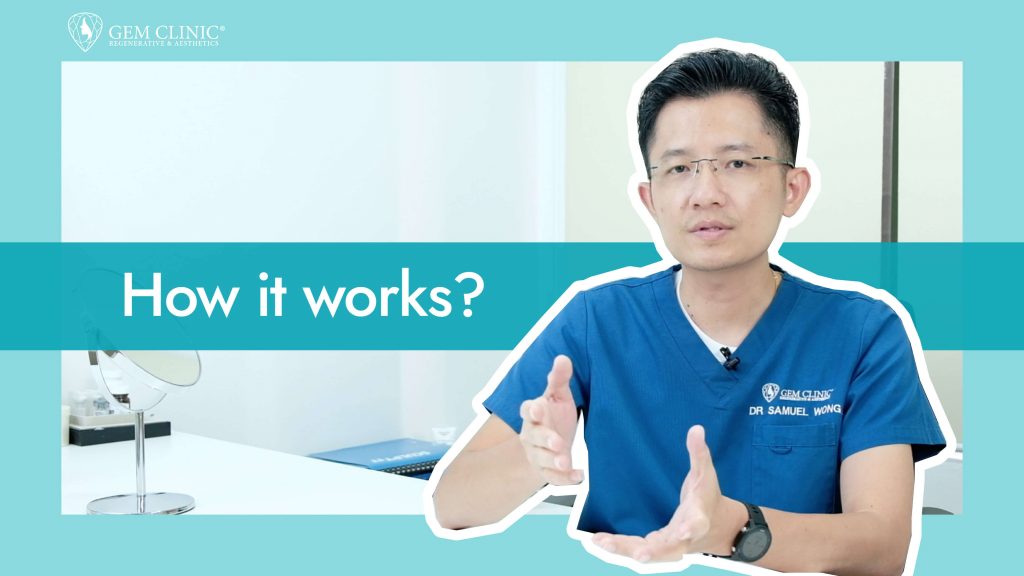 By booking a FREE consultation with us
Excessive hair refers to unwanted body and facial hair in both men and women. We all have hair on almost every part of our bodies but some people have more than others. The presence of excess hair can lead to feelings of self-consciousness, but the condition itself is not dangerous.
Frequently Asked Questions
Being results driven, GEM Clinic provides FREE consultation personally by our doctors to assess client's concerns. Our doctors will determine the best suited treatment to deliver a liberating experience with visible results that is wallet-friendly!