Benign Skin Lesion(BSL) Removal
BSL Removal is a procedure that uses heat from mild electric current to remove non-cancerous skin lesions or abnormal growth from different parts of the body.
Remove BSL permanently

Reduce irritation/discomfort 

Improve self-confidence
How does BSL Removal work?
BSL Removal uses heat from a mild electric current to destroy abnormal skin tissue. The current is delivered through a pen-like instrument with a heated tip so that it localizes its effect to a very specific, targeted area on the skin. There is also little to no blood loss.
The heat will cause the targeted area to dry out and eventually fall off. The skin will then continue to heal and new skin will form over the wound.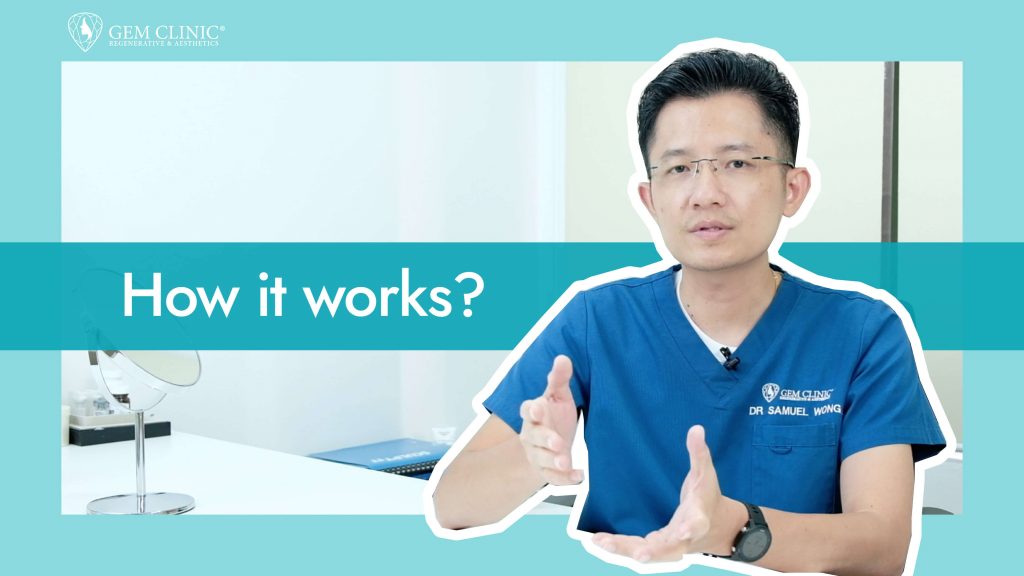 By booking a FREE consultation with us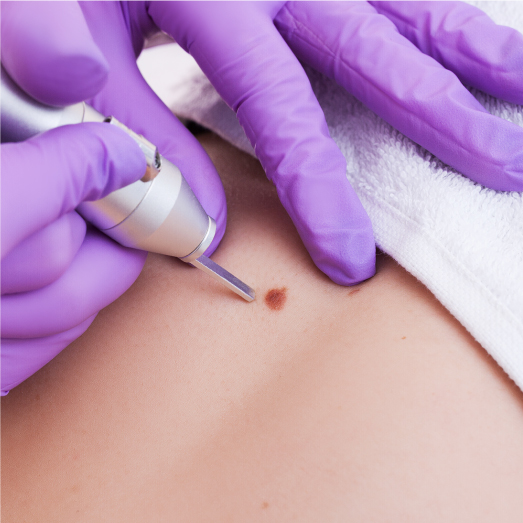 Benign skin lesion is an umbrella term for a range of lumps and bumps including Seborrheic Keratosis, Skin tag, Cherry angioma, Solar lentigo, Sebaceous gland hyperplasia, Syringoma, Milia and Xanthelasma.
Frequently Asked Questions
Being results driven, GEM Clinic provides FREE consultation personally by our doctors to assess client's concerns. Our doctors will determine the best suited treatment to deliver a liberating experience with visible results that is wallet-friendly!