Acne scars are the result of inflammatory acne. When the acne swells and breaks the follicle wall, skin attempts to repair the damage by forming new collagen fibers. However, the repair is not as smooth which results in acne scars.

Keloid

Icepick

Boxcar

Rolling
When acne penetrates the skin deeply, they damage the skin and the tissue beneath it. When our skin experiences damage in the tissue wall, it secretes collagen to repair the lesion. However, the collagen build up may not be as smooth as the skin before the lesion(either too much, or too little collagen). The colour, texture, firmness is different, causing the appearance of a scar.
The type of scar depends on how much collagen your body makes:
Hypertrophic or Keloid scars are raised scars due to abnormal excessive wound healing. These scars are bulky, unsightly, itchy and sometimes painful. For hypertrophic scars, the aim of treatment is to flatten and reduce the appearance of acne scars. 
Atrophic scars are sunken scars that occur when wound healing is inadequate. For atrophic scars, the aim of treatment is to destroy and replace the existing scar. 
Treatment of acne mainly targets the excess sebum and clogged pores. The earlier we start treatment, the lower the risk of acne scars.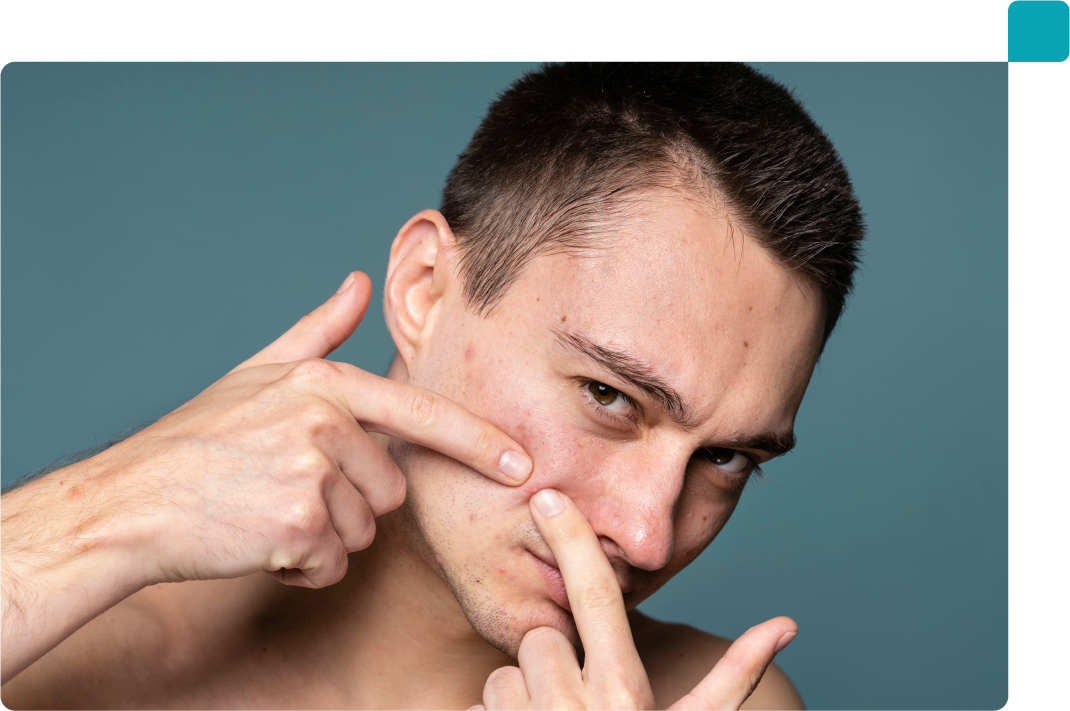 Being results driven, GEM Clinic provides FREE consultation personally by our doctors to assess client's concerns. Our doctors will determine the best suited treatment to deliver a liberating experience with visible results that is wallet-friendly!