Fat freeze, also known as cryolipolysis is a non-surgical fat reduction procedure that uses cold temperature to permanently reduce fat cells in desired areas of the body.
Remove double chin

Get rid off bra bulges

Get rid off love handles

Slimmer thighs

Toned abdomen

Slimmer arms 

Remove buttock folds (banana rolls)

Remove knee fat
How does Fat Freeze work?
Suction from the Fat Freeze machine reduces blood flow to the area of treatment. As a result, temperature is able to reduce to a very low level(-8°C). The fat cells begin to freeze and form crystals. After the treatment is done, the body recognizes the crystallized fat cells as a foreign particle and activates programmed cell death. Fat crystals are removed from the body through the lymphatic system over the following months. The lower the number of fat cells means the body will become more toned.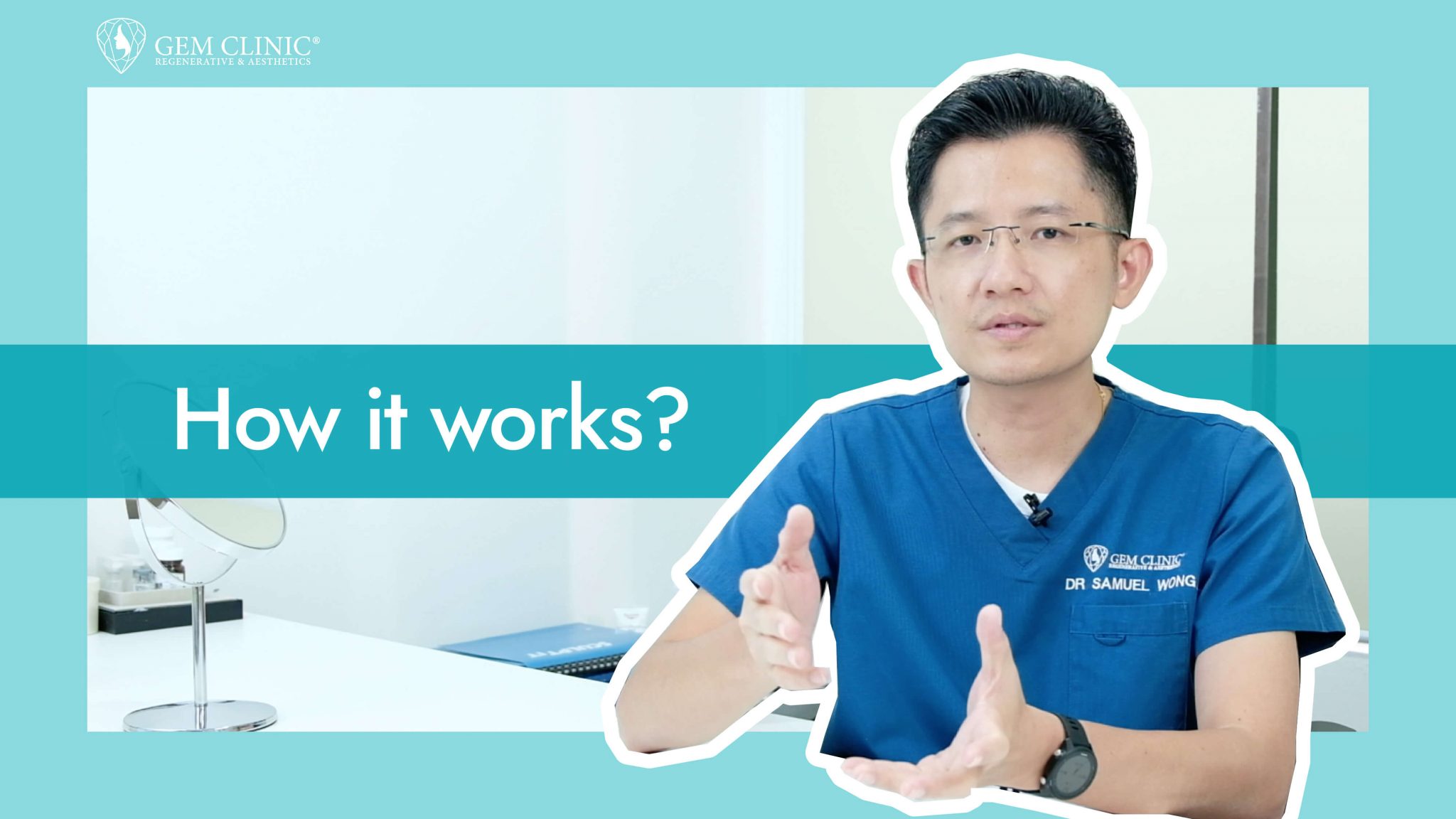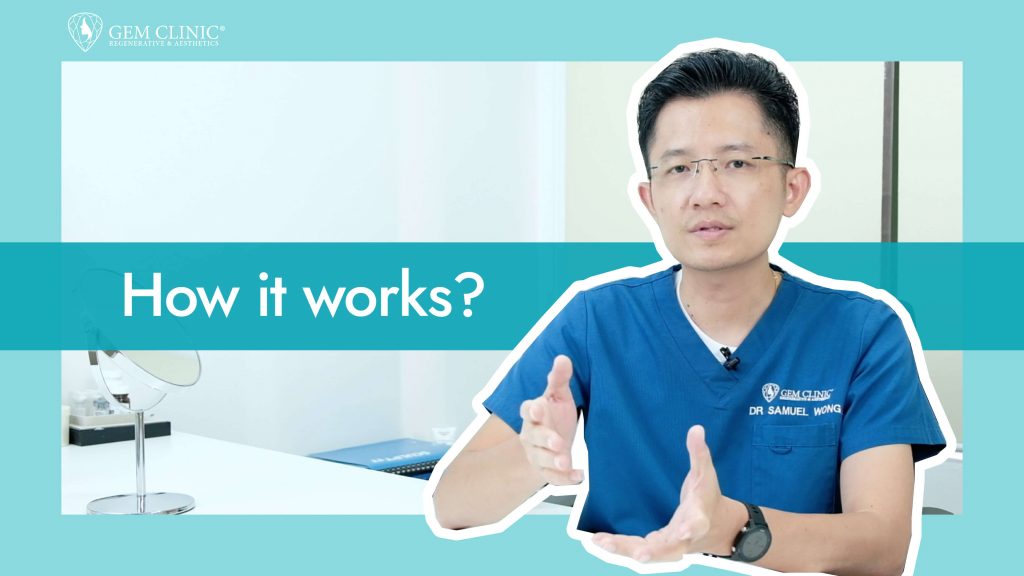 By booking a FREE consultation with us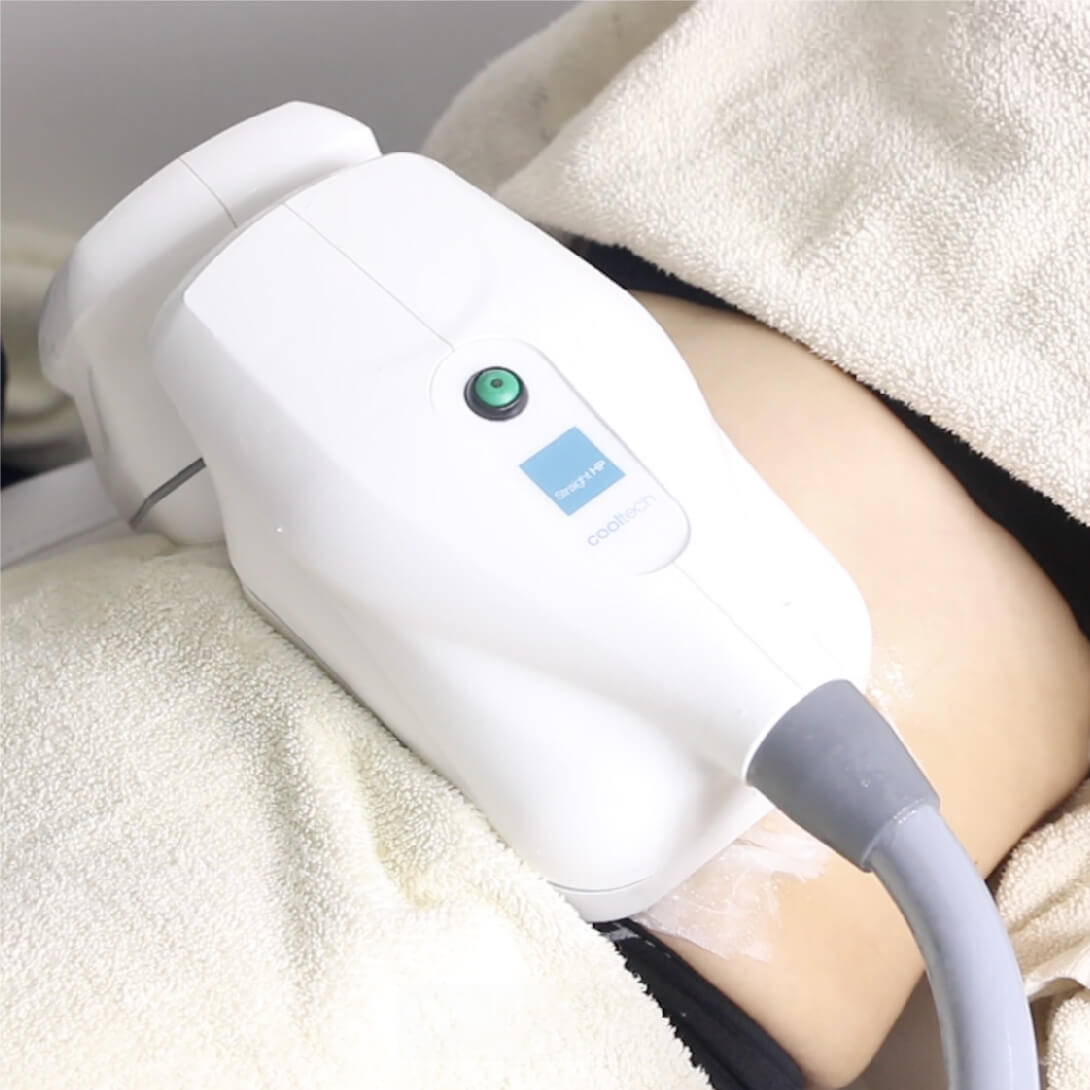 Stubborn fats are subcutaneous fats that are difficult to lose as they are extremely resistant to exercise and diet. Fat Freeze targets the stubborn fat cells and freezes them causing cell death. As a result, the body becomes more toned and contoured. 
Frequently Asked Questions
Being results driven, GEM Clinic provides FREE consultation personally by our doctors to assess client's concerns. Our doctors will determine the best suited treatment to deliver a liberating experience with visible results that is wallet-friendly!