Stem cell therapy is a form of regenerative medicine that aims to repair and regenerate damaged, aging cells within the body.
Delay signs of aging 

Enhance immunity 

Boost energy, stamina & concentration

Improve overall 

quality of life

Improve vitality and libido

Reduce fatigue and tiredness

Increase hair thickness
How does Stem Cell Therapy work?
The human contains trillions of cells and each of these cells have their unique function.  As we age, the production of our cells diminishes over time due to stress and various toxins that we are exposed to in our daily life. As a result, our skin begins to wrinkle and sag, our eye vision becomes blurry, our wounds heal slower and our hormone levels drop. However, there is one particular cell in the body called stem cells which has the ability to replenish and regenerate new cells. Stem cells have the ability to vastly increase the body's natural healing abilities and have robust anti-inflammatory and immunosuppressive responses.
At GEM Clinic, the stem cells are cultivated live in our lab and are harvested from the umbilical cord which is a type of Mesenchymal stem cell(MSCs). Umbilical cord MSCs are the youngest cells in the body with strong proliferation capabilities to restore youthful vigor of the body and mind. They can mature into the cells for skin, muscles, heart, eyes, urogenital system, adipose tissue, bone, cartilage and blood.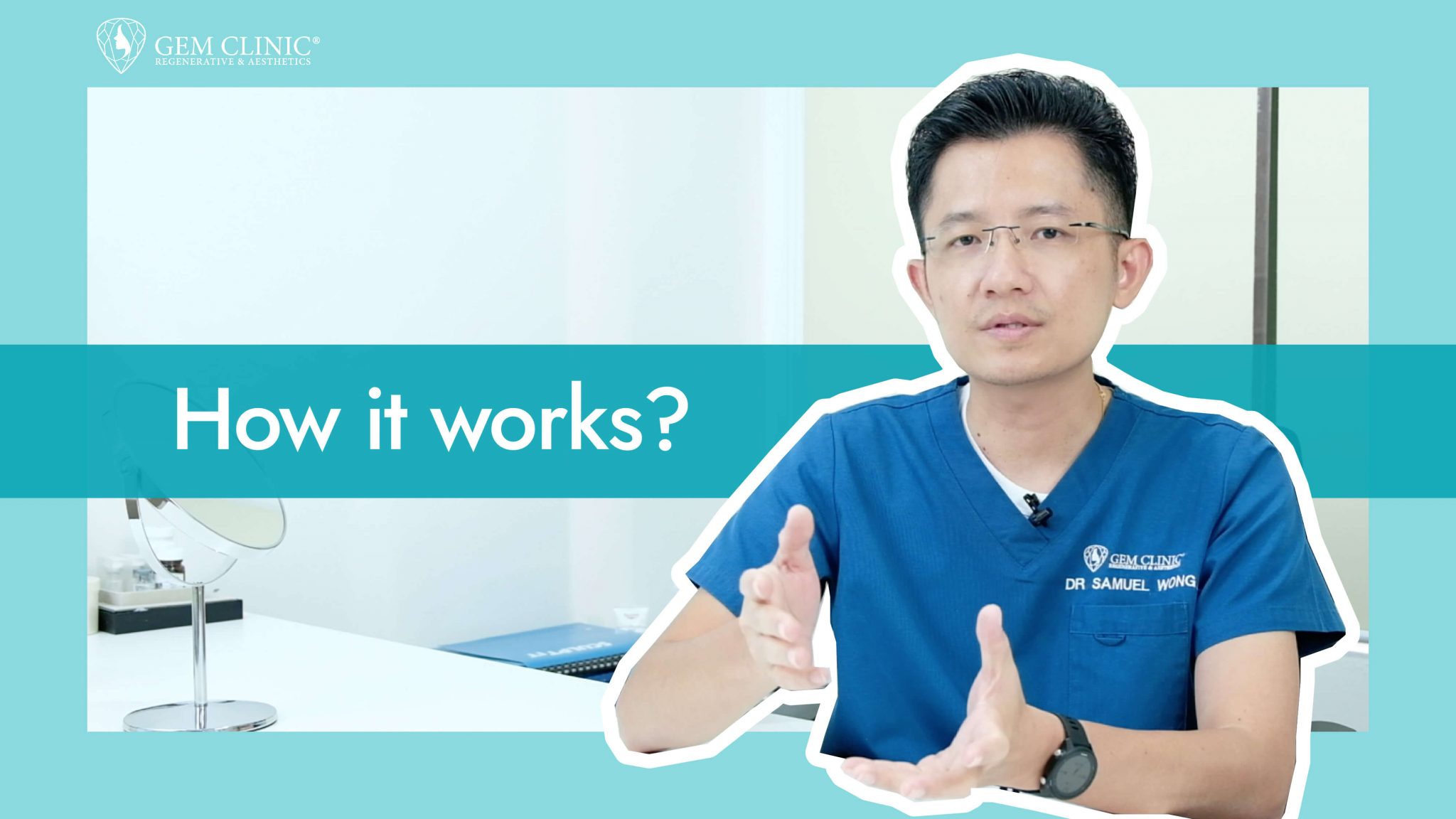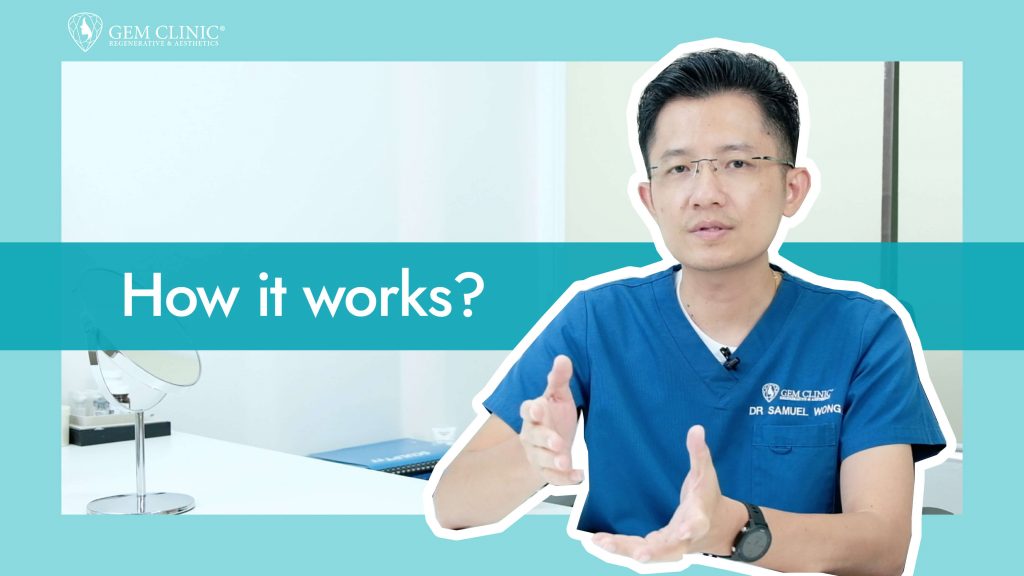 By booking a FREE consultation with us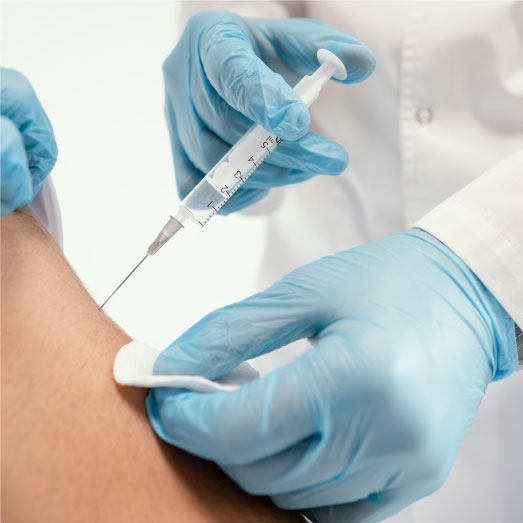 From around the age of 25 the first signs of aging start to appear and become noticeable on the skin. Some signs of aging skin are wrinkles, dry skin, saggy skin, crepey skin and age spots. Stem cell therapy promotes the repair response of aging tissue and rejuvenates one's facial skin.
Frequently Asked Questions
Being results driven, GEM Clinic provides FREE consultation personally by our doctors to assess client's concerns. Our doctors will determine the best suited treatment to deliver a liberating experience with visible results that is wallet-friendly!