INDIBA is a non-invasive treatment which involves the delivery of its patented radiofrequency energy deep into the skin to stimulate collagen production, increase blood circulation and increase cell metabolism.
Anti-aging

Body contouring

Skin tightening & lifting

Pre-surgical priming of tissue

Post-surgical wound/tissue healing

Regenerative gynecology
INDIBA uses radiofrequency at a specific frequency of 448 kHz. Research shows that the stable frequency of 448 kHz allows INDIBA to achieve different treatment effects:
Anti-Aging: Helps the body regenerate collagen and elastin fibers to plump the skin and lessen the appearance of wrinkles.
Body Contouring: Helps to activate body metabolism & Increases the internal

temperature to reduce size of fat cells.

Skin Tightening: Raises the internal temperature of tissues to stimulate collagen production & Increases blood flow for delivery of nutrients.
Pre-Surgery: Helps prepare the tissue to facilitate surgery, Reduces bleeding during intervention & Reduces post-surgery hematomas and edemas.
Post-Surgery: Reduces inflammation, postoperative pain and fibrosis.
Regenerative Gynecology:

Promotes fast and deep tissue regeneration in genital rejuvenation & Improve vaginal muscle tone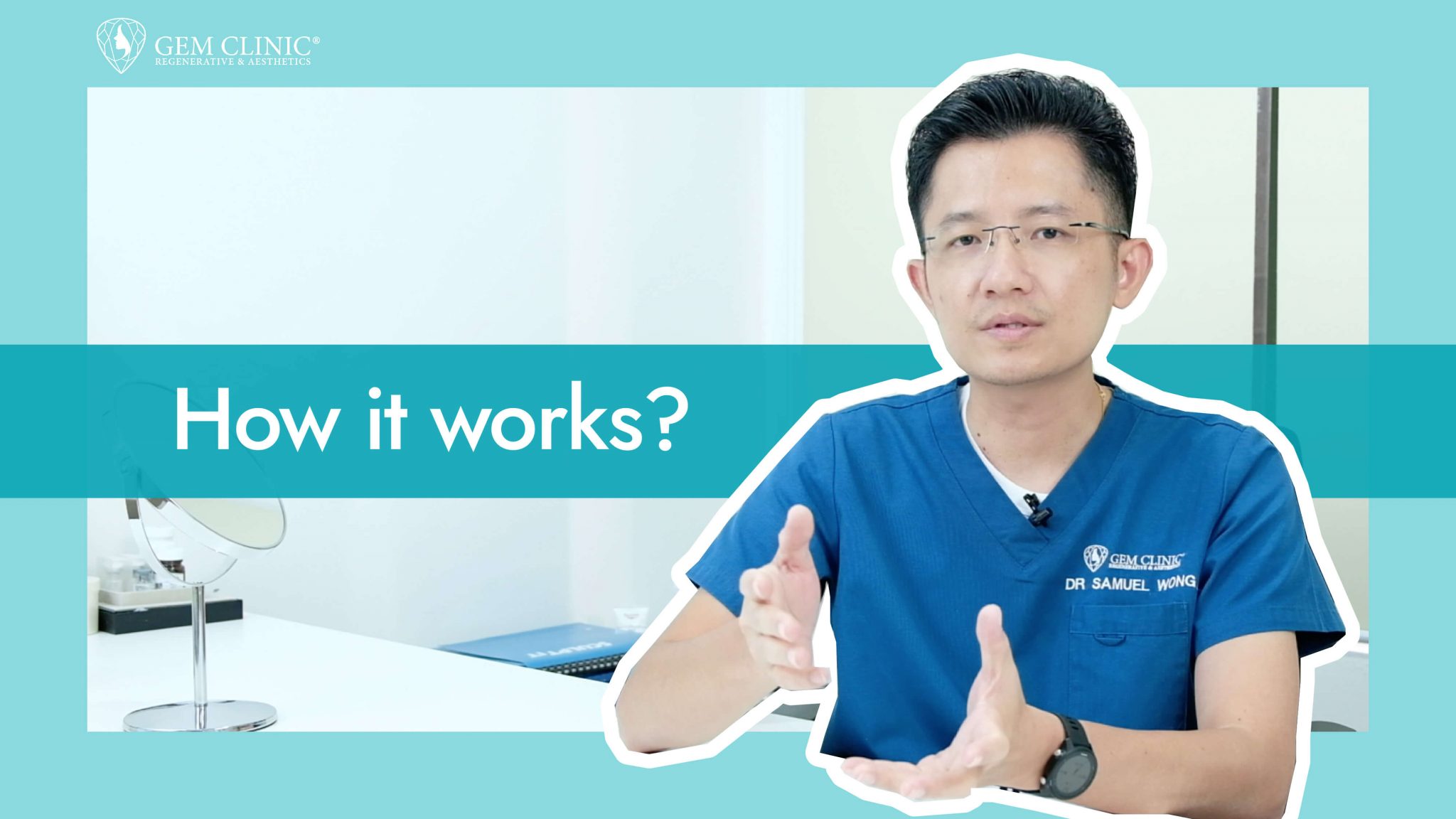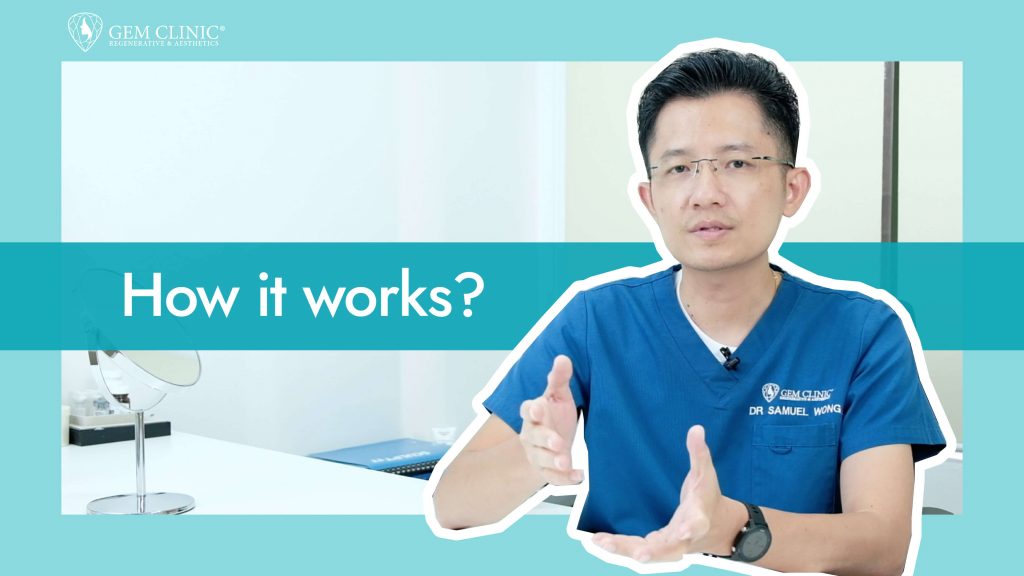 Frequently Asked Questions
Being results driven, GEM Clinic provides FREE consultation personally by our doctors to assess client's concerns. Our doctors will determine the best suited treatment to deliver a liberating experience with visible results that is wallet-friendly!