P-Shot is a penile rejuvenation treatment with the use of your own blood for men to regain their manhood and confidence in the bedroom.
Increase libido

Increase penis size & sensitivity

Stronger, longer & harder erection

Greater arousal

Improvements in orgasm

Combo effect with oral medications (Viagra/Cialis/Levitra/Spedra)
P-Shot involves drawing the patient's blood and placing it in a machine that separates the blood into 3 layers; red blood cells, white blood cells and platelet-rich plasma. Only platelet-rich plasma is obtained and injected into the cavernosa of penis as it has the highest healing properties and growth factors.
The growth factors in turn will activate stem cells and stimulate cellular repair and regeneration. This results in formation of new blood vessels giving more blood flow to penis for firmer erection and longer duration of erection. In addition, growth factors also stimulates production of collagen which further aids in tissue repair. Other than that, sensation is enhanced and the muscles surrounding the penis become stronger.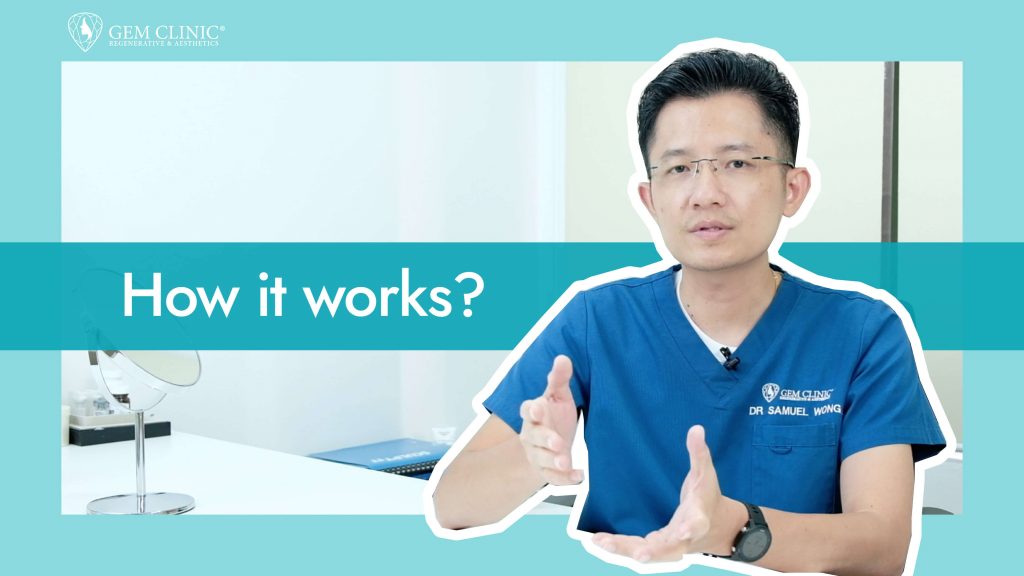 By booking a FREE consultation with us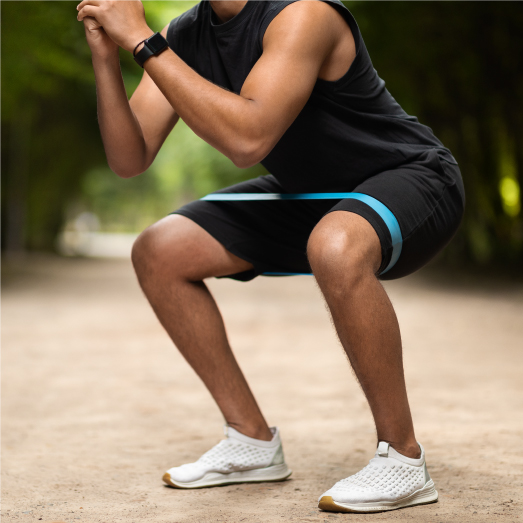 Erectile dysfunction(ED) is a medical condition where the penis fails to have an erection even when the person is sexually aroused. ED can cause stress, affect men's self-confidence and contribute to relationship problems. P-Shot can help rejuvenate the penis and stimulate new tissue growth resulting in improved erections that are larger, firmer and more frequent.
P-wave is a non-invasive treatment specially designed to improve men's intimate health. It involves the delivery of its patented shock wave energy deep into the penis to increase blood circulation and trigger new blood vessels formation.
Circumcision is a surgical procedure where the excess foreskin of penis is removed. ZSR circumcision refers to the advanced technique using a stapler like device to perform circumcision which is much safer than traditional methods!
Frequently Asked Questions
Being results driven, GEM Clinic provides FREE consultation personally by our doctors to assess client's concerns. Our doctors will determine the best suited treatment to deliver a liberating experience with visible results that is wallet-friendly!