Mesolipo is a simple procedure which consists of a series of small injections of fat melting solutions into the subcutaneous tissue to remove stubborn fats that are resistant to diet and exercise.
Remove double chin

Get rid off bra bulges

Get rid love handles

Slimmer thighs

Toned abdomen

Slimmer arms 

Remove buttock folds (banana rolls)
Mesolipo solution contains natural plant-based ingredients that are able to break down and dissolve fat underneath the skin. It also improves lymphatic circulation to reduce the appearance of cellulites. The results of fat reduction will take about 3-4 weeks as the body will proceed to eliminate the fats naturally. Once the fat cells have been destroyed by the solution the effect is permanent.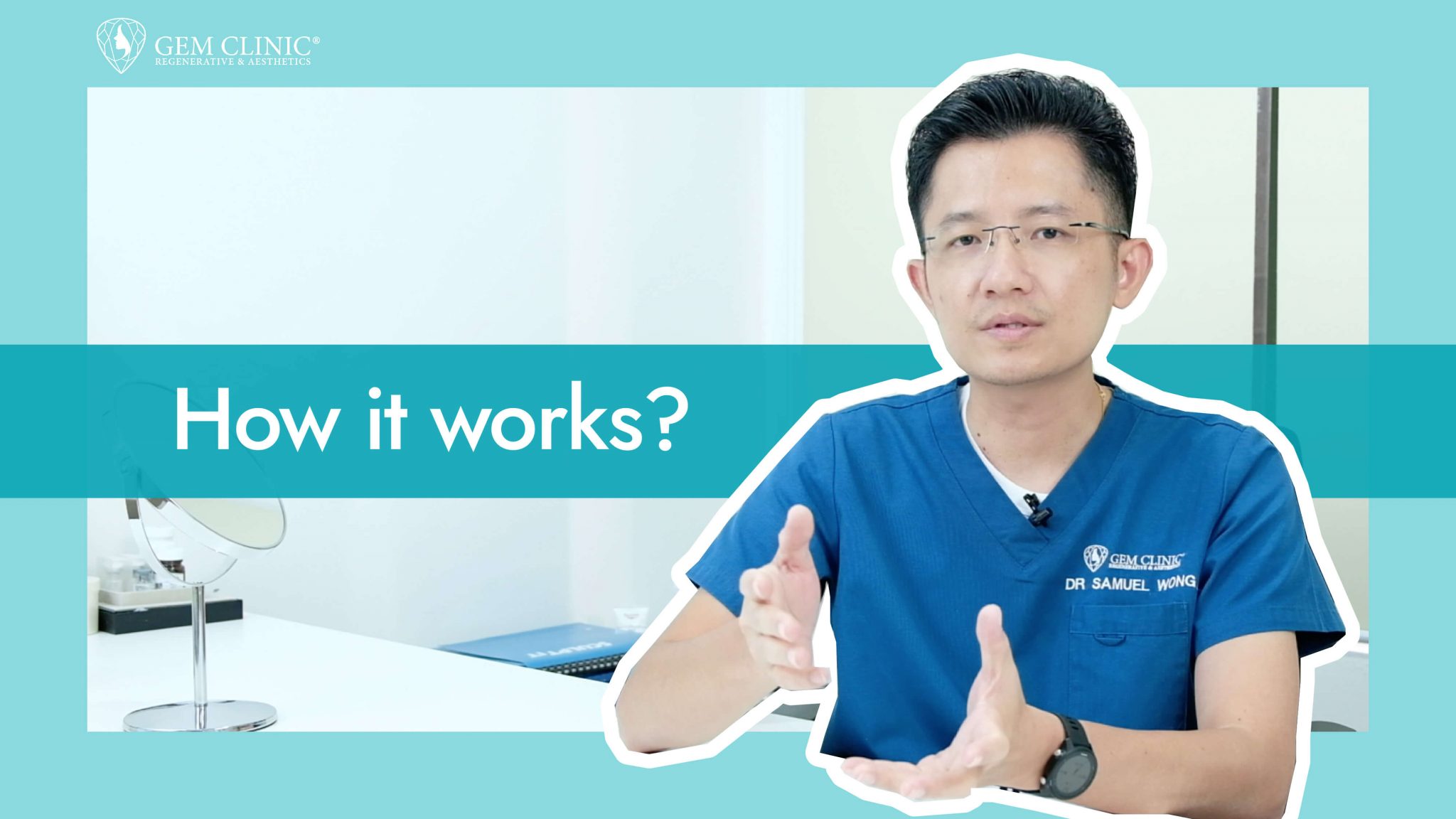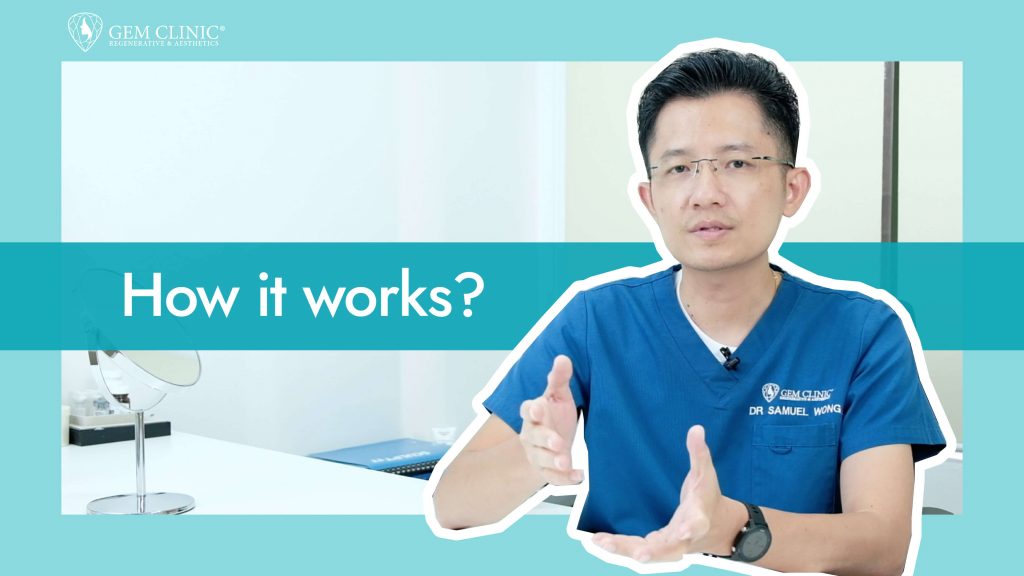 By booking a FREE consultation with us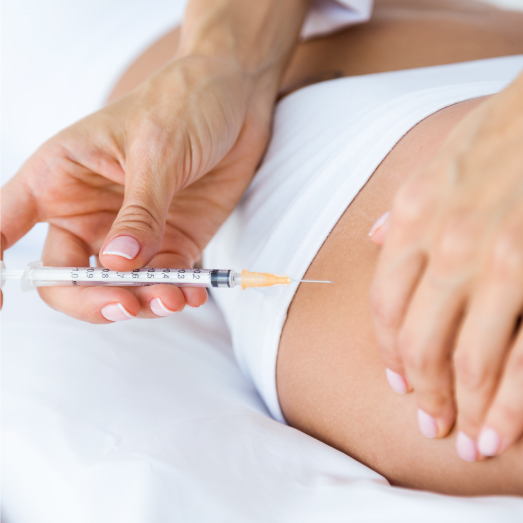 Stubborn fats are subcutaneous fats that are difficult to lose as they are extremely resistant to exercise and diet. Mesolipo can be used to shape selected body parts to your liking. It targets localized fat deposits and is less invasive than liposuction.
Frequently Asked Questions
Being results driven, GEM Clinic provides FREE consultation personally by our doctors to assess client's concerns. Our doctors will determine the best suited treatment to deliver a liberating experience with visible results that is wallet-friendly!