Liposuction is a surgical fat reduction procedure where fat is sucked out of the targeted area of the body. It permanently removes the pockets of stubborn fats that are most resistant to diet and exercise.
Remove double chin

Get rid off bra bulges 

Get rid off love handles

Slimmer thighs

Toned abdomen

Slimmer arms 

Remove buttock folds (banana rolls)

Remove knee fat

Tighter and firmer skin
How does Liposuction work?
Liposuction works by removing fat deposits from the treated area using a suction cannula. At GEM Clinic, we have 2 types of liposuction:
Ultra Z: Ultra Z uses ultrasonic waves to effectively melt and extract stubborn fats. Ultrasonic waves are sound waves of very high frequency which create energy that when focused on an area it can selectively melt stubborn fats. This makes the suctioning process easier and surrounding tissues will remain undamaged.
Tickle Lipo: Tickle Lipo uses the gentle power of infrasonic vibrations to block the brain's pain receptors and a 3D motion to melt stubborn fats. The melted fat is then suctioned out via a cannula. This innovative technology does not generate heat and has a safety feature that shuts off the system if non-fatty tissue is encountered. This ensures surrounding tissue and organs remain undamaged, resulting in less bruising and a faster recovery.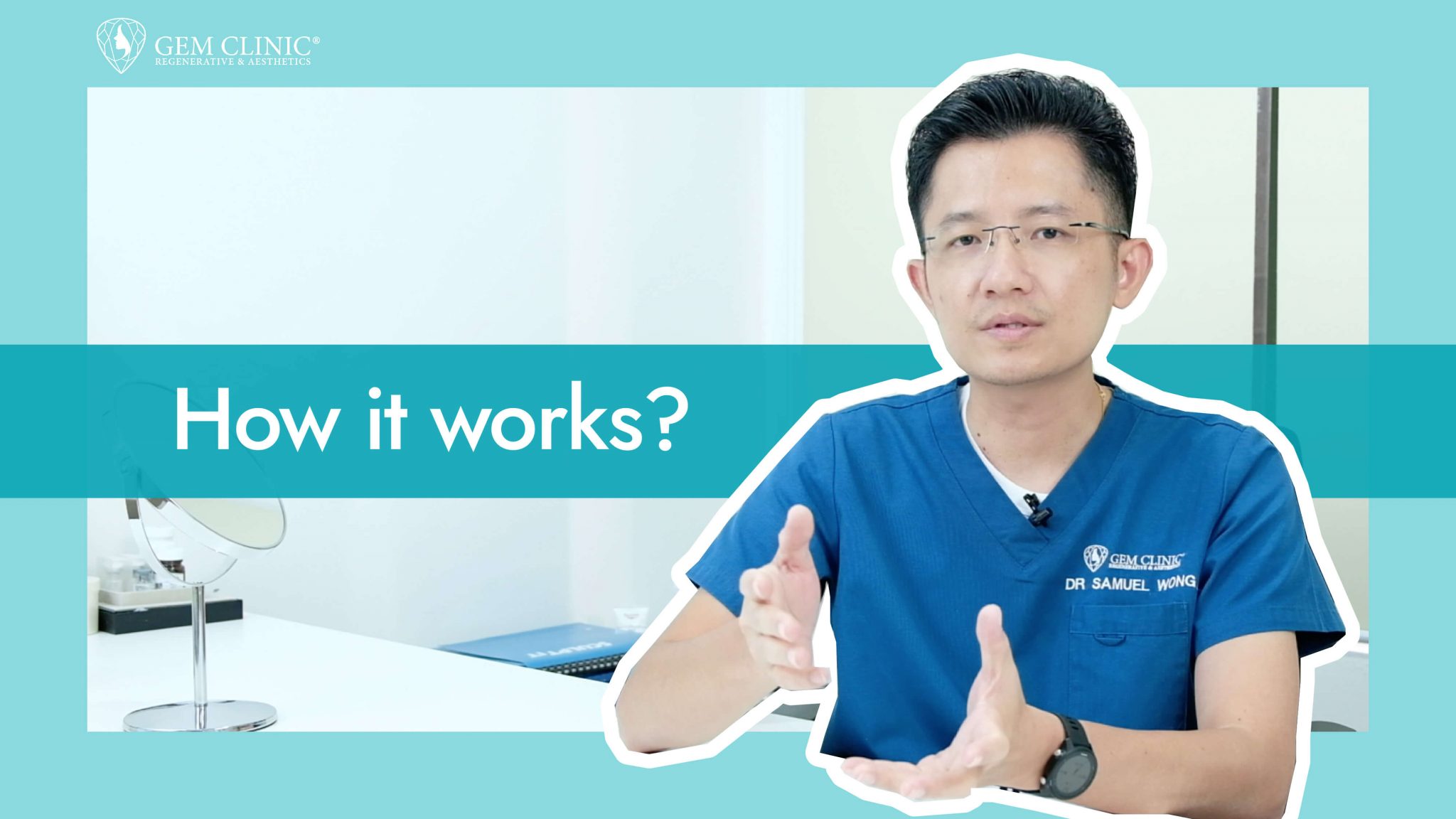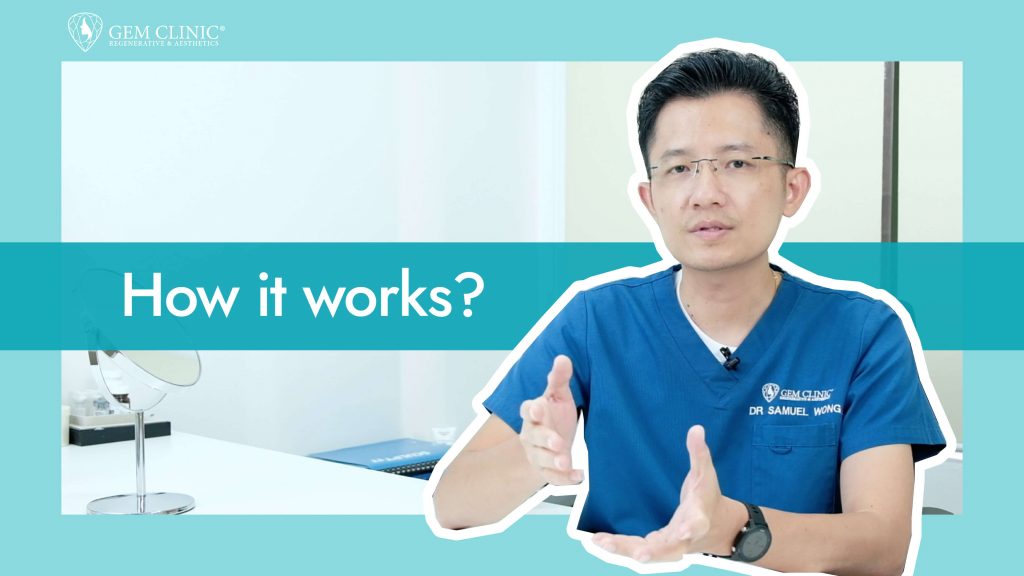 By booking consultation with us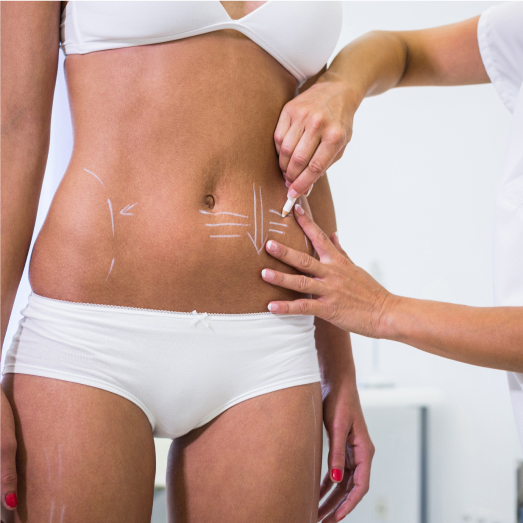 Stubborn fats are subcutaneous fats that are difficult to lose as they are extremely resistant to exercise and diet. Liposuction can help boost confidence by eliminating stubborn areas of fat that never seem to go away no matter how much we go on a diet or exercise.
Frequently Asked Questions
Being results driven, GEM Clinic provides FREE consultation personally by our doctors to assess client's concerns. Our doctors will determine the best suited treatment to deliver a liberating experience with visible results that is wallet-friendly!