Thread lift is an anti-aging and minimally invasive treatment that uses medical-grade absorbable threads to stimulate collagen and provide firming, lifting effects.
Non-surgical facelift

V-shaping

Skin tightening

Reduce fine lines & wrinkles
How does Thread Lift work?
Thread lift treatment uses PDO (Polydioxanone) which is biocompatible (well tolerated by the human body) and bioabsorbable (absorbed by the skin naturally). How thread lift works depends on the type of threads being used. There are 2 types of thread lift available at GEM clinic:
Mono PDO : They are smooth threads without barbs. Mono threads are inserted into the skin in a mesh-like pattern to achieve skin tightening effects. It also stimulates the synthesis of collagen production in the treated area. It is good for clients of all age groups who desire firmer skin.
Cog PDO : These threads have barbs that anchor into the skin like small hooks and hold the skin mechanically against gravity. The barbs form a supportive structure to lift sagging tissue. Cog threads are an effective way to achieve skin lifting and a youthful facial V-shape instantly.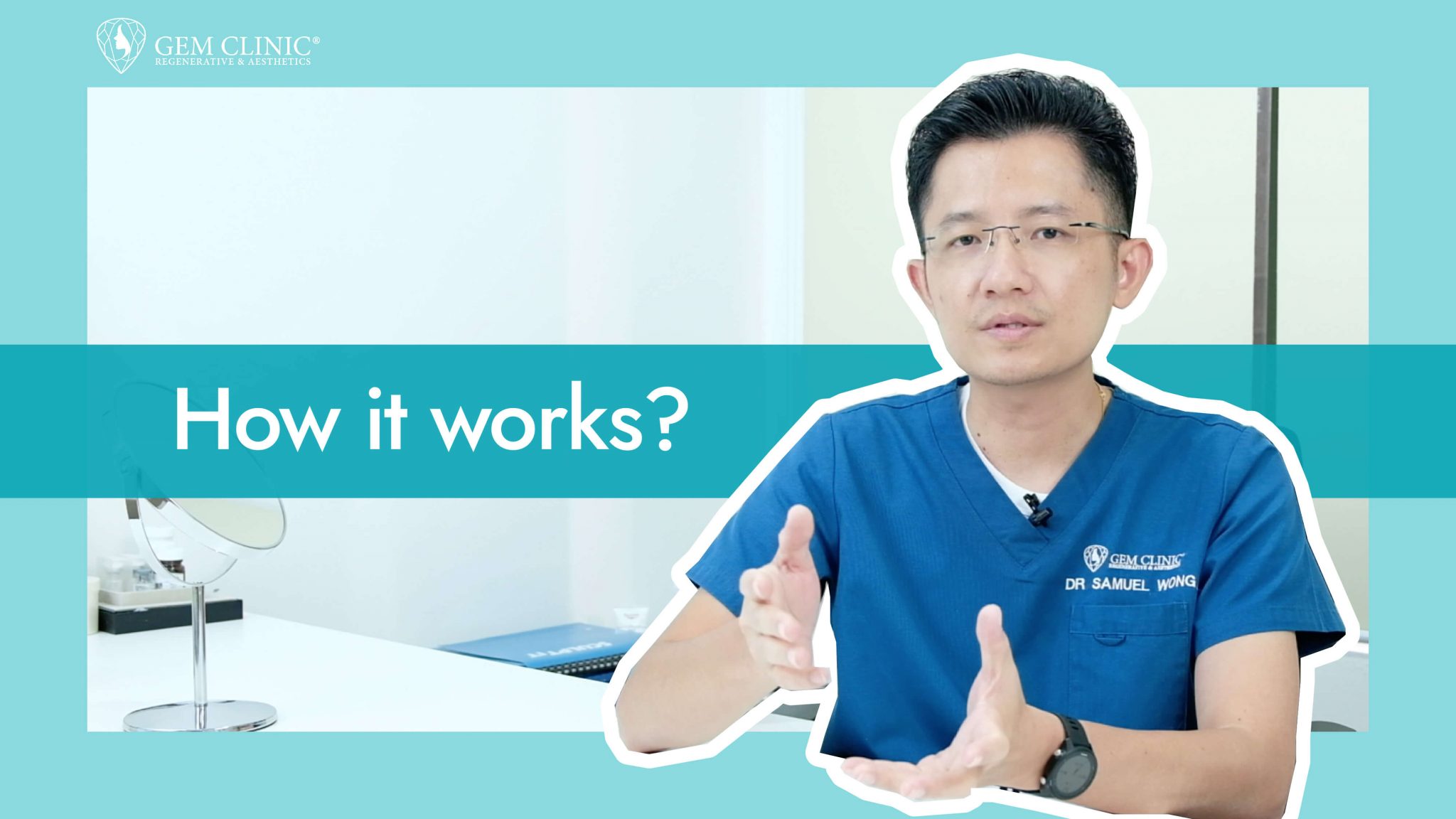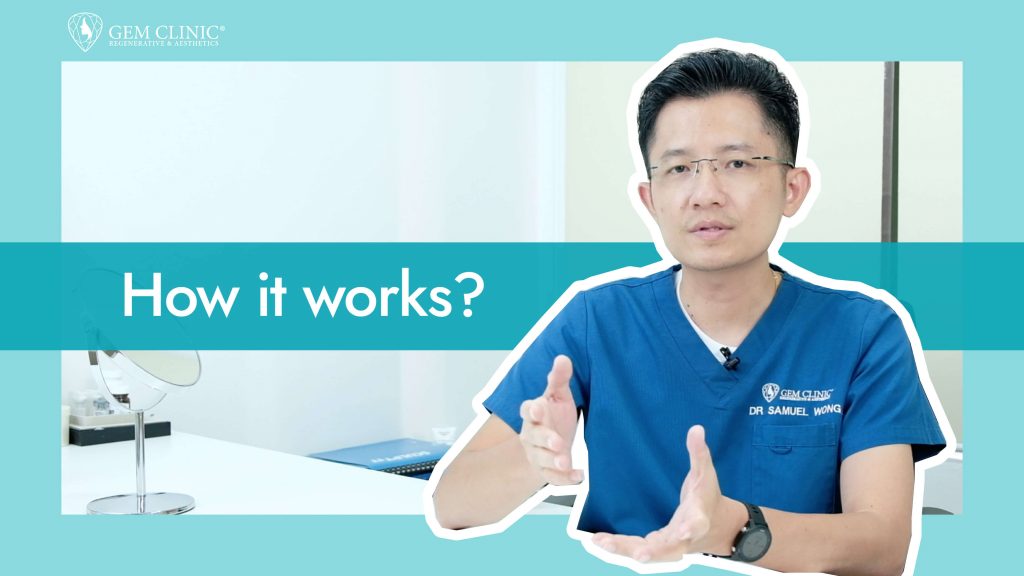 By booking a FREE consultation with us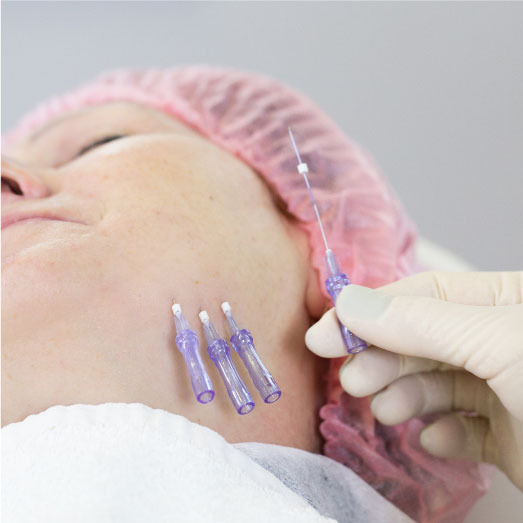 Saggy skin occurs as a result of collagen and elastin reduction, and loss of fat pads in the skin. Cog PDO thread lift will immediately lift sagging skin on the face and neck along with stimulating new collagen formation below the skin. 
Fine lines and wrinkles are a natural, unavoidable process due to the skin losing collagen and elastin. Mono PDO thread lift will stimulate new collagen production to smooth out fine lines and wrinkles around the area that the thread is inserted.
Frequently Asked Questions
Being results driven, GEM Clinic provides FREE consultation personally by our doctors to assess client's concerns. Our doctors will determine the best suited treatment to deliver a liberating experience with visible results that is wallet-friendly!