No-fake Botox is a GEM Clinic botox treatment that uses a protein called Botulinum toxins to relax wrinkles formed from facial expressions without looking fake!
Reduce forehead lines

Reduce crow's feet 

Reduce frown lines

Reduce bunny lines (nasal scrunch)
Reduce mental crease
Square-shaped jawline
How does GEM No-fake Botox work?
Dynamic wrinkles appear when expressing emotions such as fear, worry, joy or sadness. No-fake Botox removes these wrinkles by relaxing facial muscles that are responsible for those expressions. 
In order for muscles to contract, the nerves need to release a chemical called acetylcholine to the muscle cells. Acetylcholine will attach to the receptors of muscle cells and cause contraction.  
When No-fake Botox is injected, it prevents the release of acetylcholine which stops the muscle cells from contracting. As a result, it temporarily relaxes the muscles and reduces the appearance of dynamic wrinkles.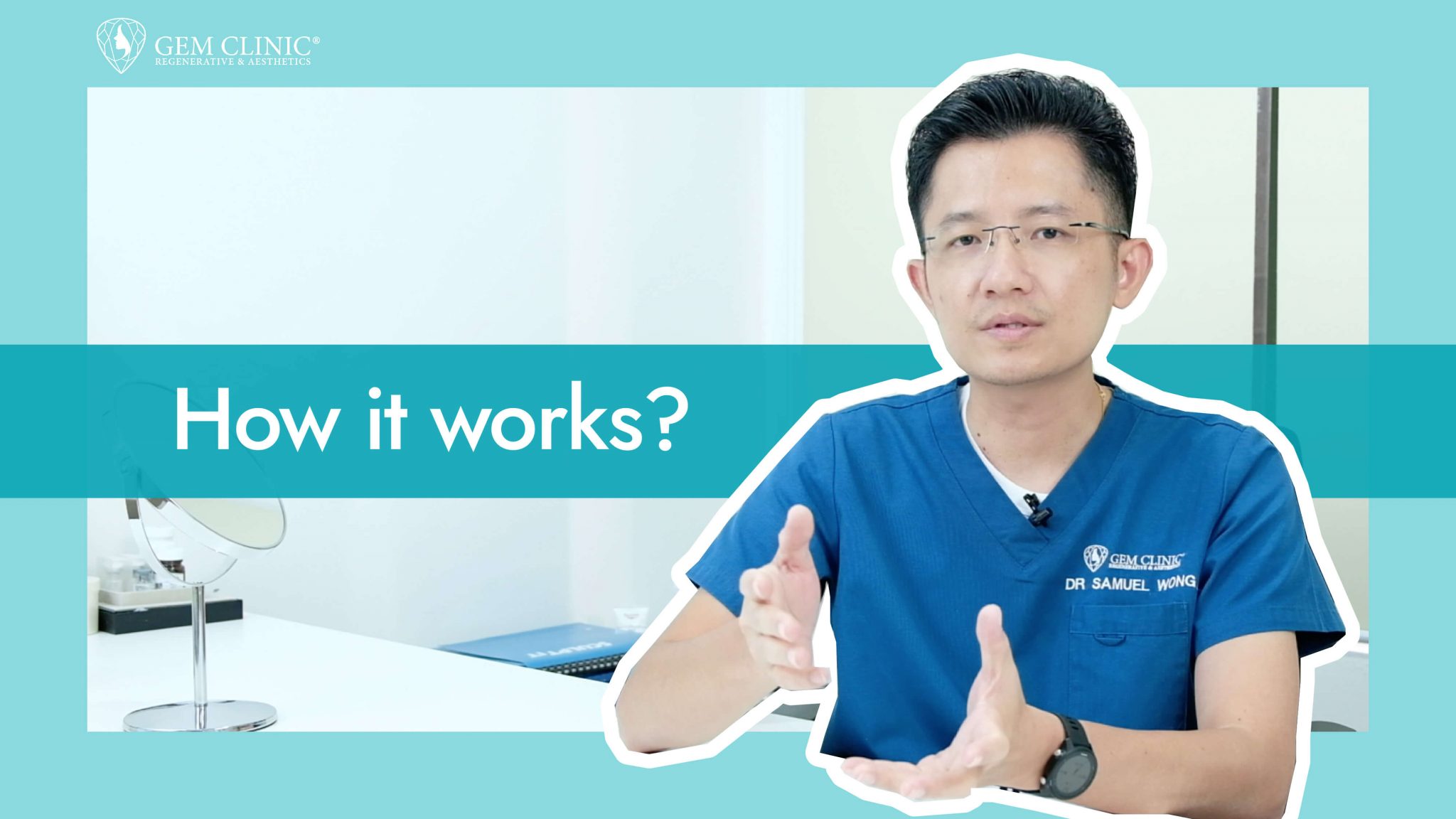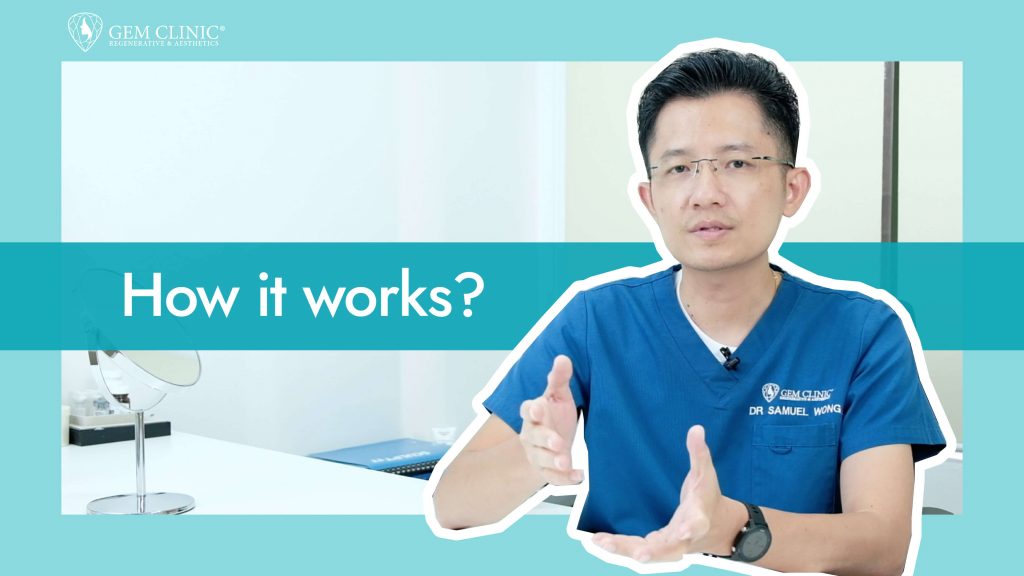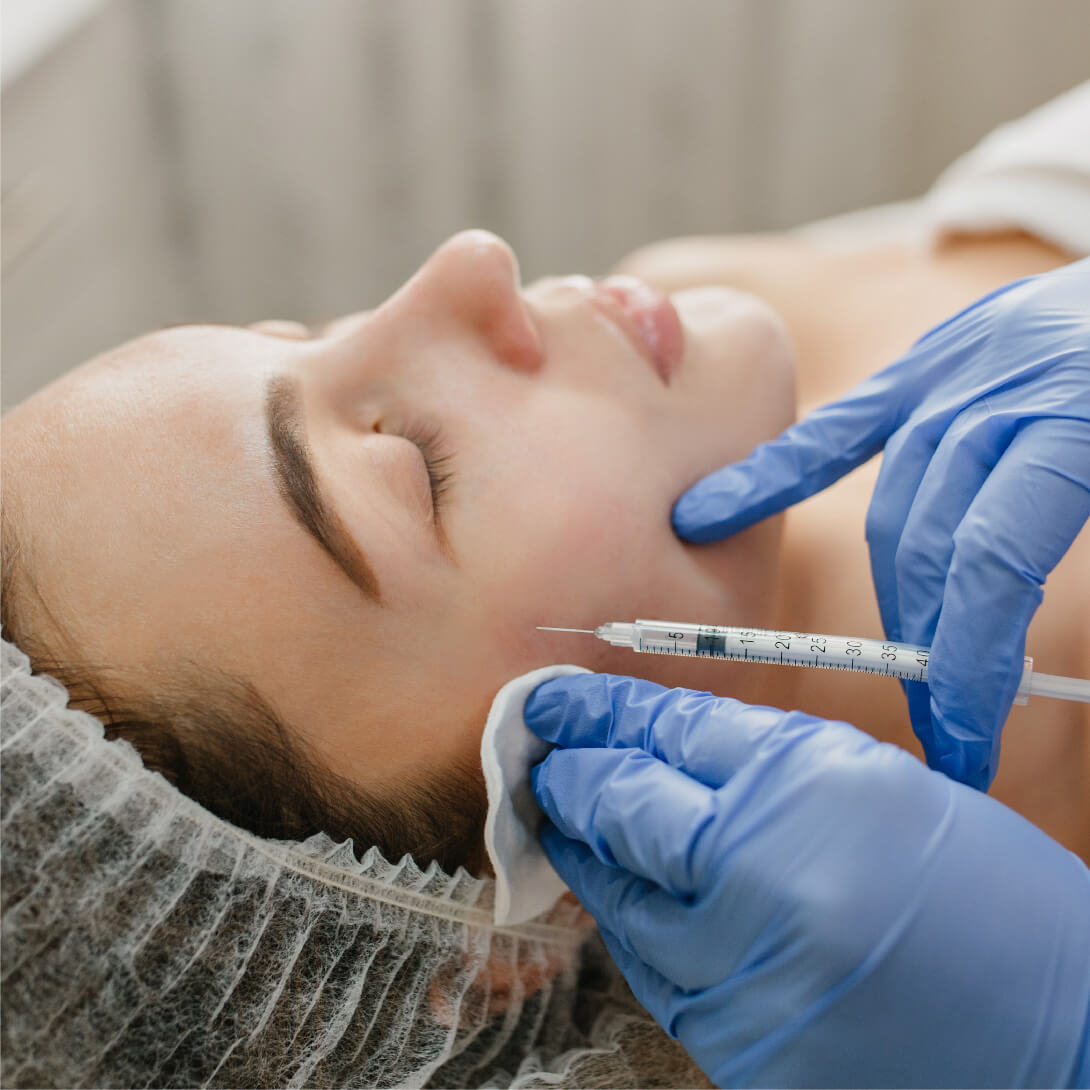 Fine lines & wrinkles are often one of the very first signs of aging. Fine lines are shallow lines that are superficial and closer to the skin's surface while wrinkles are deeper. As we age, fine lines may turn into wrinkles.
GEM No-fake Botox is used to treat dynamic wrinkles. Dynamic wrinkles are those lines and wrinkles that appear when we are performing facial expressions such as frowning, squinting, smiling and laughing. When injected into targeted muscles, GEM No-fake Botox temporarily relaxes the muscles and smoothens the wrinkles. 
Dermal filler also known as 'liquid facelift' is a gel-like substance injected beneath the skin where the main ingredient is Hyaluronic acid (HA), a naturally occurring substance in the body.
GEM HIFUPro is a non-invasive treatment that helps to tighten the skin by stimulating 4000 collagen points in 3 layers under the skin.  It is part of a growing trend for treating effects of aging such as saggy skin, fine lines and wrinkles but without injectables or surgery!
Frequently Asked Questions
Being results driven, GEM Clinic provides FREE consultation personally by our doctors to assess client's concerns. Our doctors will determine the best suited treatment to deliver a liberating experience with visible results that is wallet-friendly!