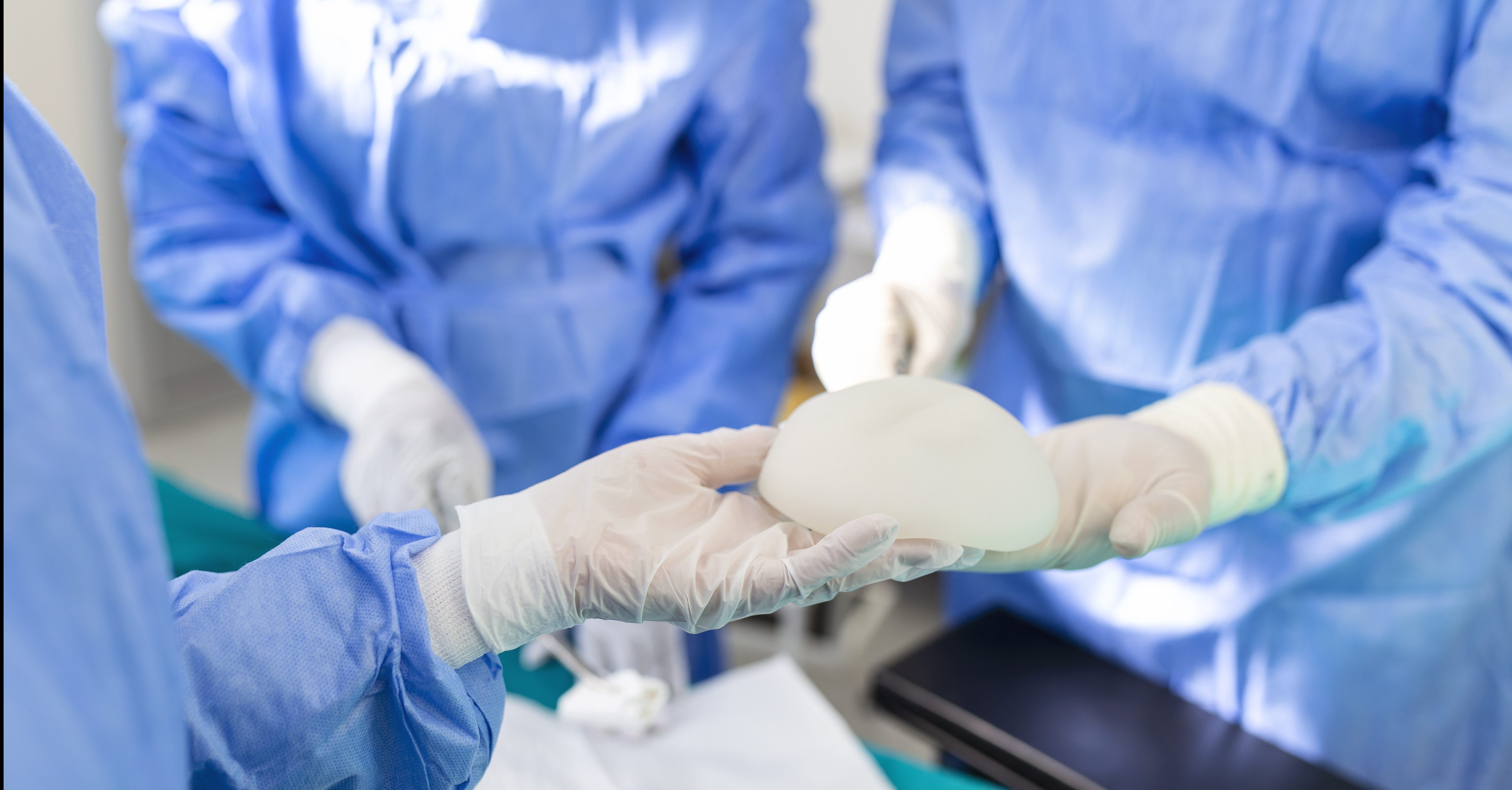 What is the safest type of breast augmentation?
Breast augmentation is a popular cosmetic procedure that can enhance the size and shape of the breasts. With advances in technology, there are now several options for breast augmentation, but not all are equal when it comes to safety. In this article, we will explore the safest type of breast augmentation.
The safest type of breast augmentation is known as fat transfer breast augmentation. This procedure involves removing fat from one area of the body and transferring it to the breasts. The benefit of fat transfer is that the material used is taken from the patient's own body, so there is no risk of rejection or adverse reactions.
Another advantage of fat transfer is that the results are natural-looking and soft to the touch. Unlike traditional breast implants, fat transfer does not have the risk of rupturing or leaking, which can lead to further surgery.
There are some potential downsides to fat transfer. One is that the procedure may not be suitable for those with a limited amount of fat to remove from their bodies. Additionally, the results may not be as dramatic as with traditional breast implants, so some patients may be disappointed.
Ultimately, the choice between  fat transfer and breast implants depends on the individual's specific needs and goals. It's essential to weigh the pros and cons of both options and discuss your concerns with a qualified plastic surgeon to determine the best choice for you.
At GEM Aesthetic Clinic Malaysia, we have our experienced doctors available for consultation to guide you through our breast augmentation treatment and which procedures are the best suit for you. Don't hesitate to book a consultation with us now!
What are the other Breast treatments we offer?
Breast Reduction, Breast Lift, Nipple/Areola Reduction, Accessory Breast Removal