Circumcision is a surgical procedure where the excess foreskin of penis is removed. ZSR circumcision refers to the advanced technique using a stapler like device to perform circumcision which is much safer than traditional methods!
Improve personal hygiene

Reduce risk of urinary tract infection

Reduce risk of sexually transmitted disease

Protection against penile cancer

Prevention of balanitis, prostatitis and paraphimosis
How does ZSR Circumcision work?
ZSR circumcision uses a special circular clamping device to remove the foreskin and compresses the blood vessels at the incised tissue, thus minimizing postoperative bleeding. 
ZSR circumcision device consist of 2 main components; the inner bell and outer bell. The inner bell is designed to protect the inner glans penis and the outer bell consists of a blade to cut the foreskin and staples to close the wound. 
Firstly, the doctor will stretch the foreskin and place the inner bell to protect the glans of penis. Then, the rest of the device with the outer bell is screwed onto the inner bell.  Once the stapler is fired, the foreskin is separated from the penis, and the wound edges will be held together by a series of small staples and a silicon ring. The wound will be bandaged for a few days while the staples will be in place for an average period of one week before they drop spontaneously.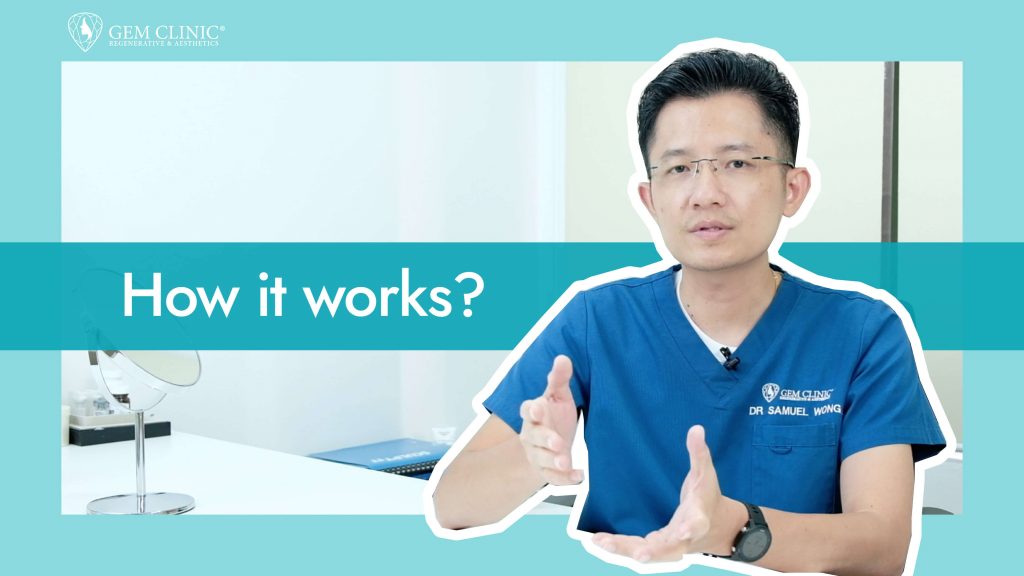 By booking a FREE consultation with us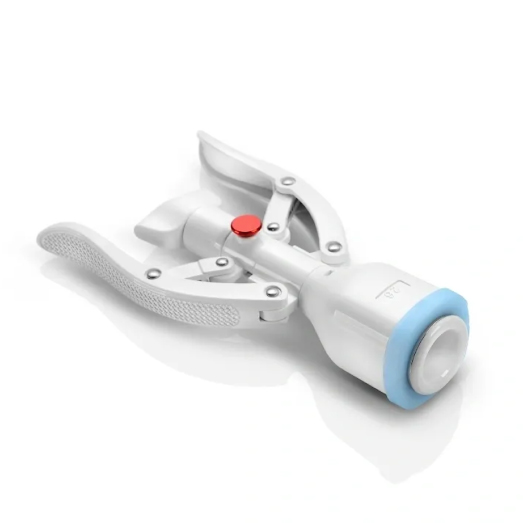 Circumcision makes it simpler to wash the penis. This prevents secretions from accumulating under the foreskin causing infections.
The risk of urinary tract infections in males is low, but these infections are more common in uncircumcised males. Severe infections early in life can lead to kidney problems later.
Occasionally, the foreskin on an uncircumcised penis can be difficult or impossible to retract (Phimosis). This can lead to inflammation of the foreskin or head of the penis.
P-Shot is a penile rejuvenation treatment with the use of your own blood for men to regain their manhood and confidence in the bedroom.
Frequently Asked Questions
Being results driven, GEM Clinic provides FREE consultation personally by our doctors to assess client's concerns. Our doctors will determine the best suited treatment to deliver a liberating experience with visible results that is wallet-friendly!