Nipple/Areola Reduction is a minor surgical procedure that aims to reduce the size and improve the shape of the nipple/areola.
Proportionate nipple-areola appearance

Improve asymmetry of nipple/areola

More attractive breast appearance
How does Nipple/Areola Reduction work?
An incision is made in the nipple and excess skin will be dissected and removed. Sutures will be placed to attach the nipple to the base. This will reduce the height or reshape the nipple according to the patient's desire. 
A doughnut-shaped incision will be made along the border of the existing areola to remove any extra tissue. The new areola will be secured with a permanent suture deep inside the breast. This suture will prevent the areola from stretching.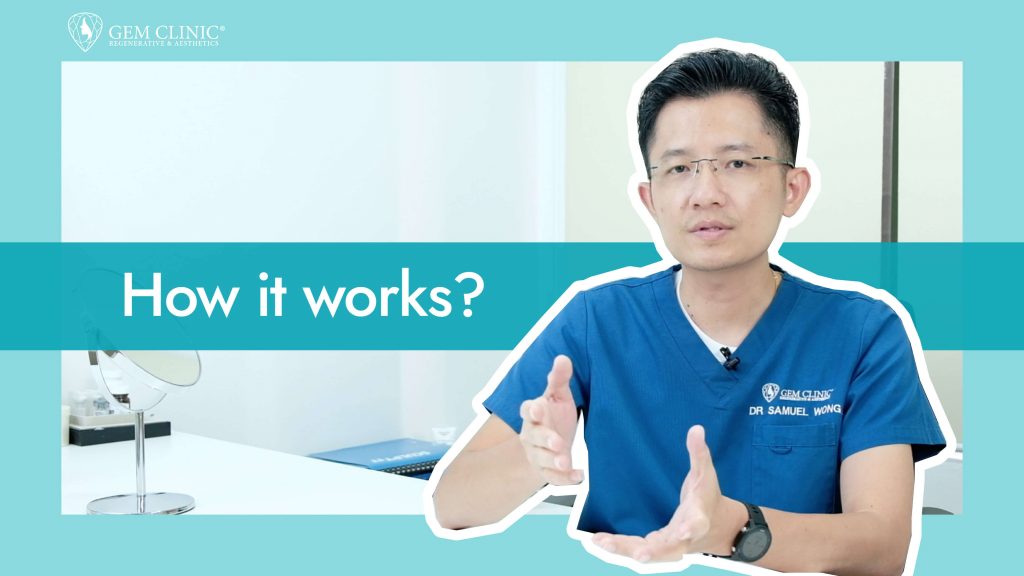 By booking consultation with us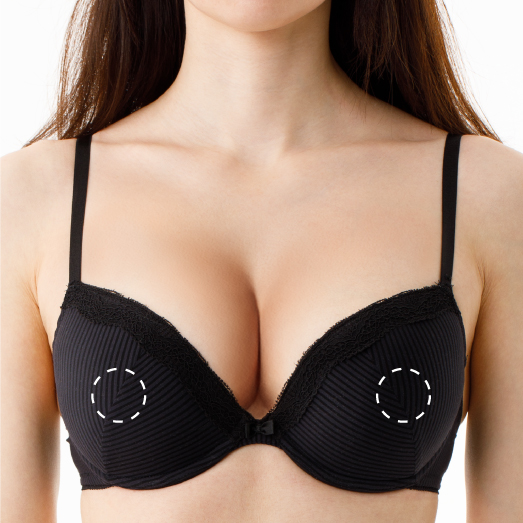 About nipple/areola reduction
As nipples/areolas are part of the skin, they can stretch as we get older, gain weight or during pregnancy/breastfeeding and may not return to the previous size. Long nipple and large areola can be reduced during Nipple/Areola Reduction creating an overall better proportioned, natural looking breast.
Frequently Asked Questions
Being results driven, GEM Clinic provides FREE consultation personally by our doctors to assess client's concerns. Our doctors will determine the best suited treatment to deliver a liberating experience with visible results that is wallet-friendly!