Hair transplant is a surgical technique that removes hair follicles from one part of the body, called the 'donor site', to a bald or balding part of the body known as the 'recipient site'.
Treat Male & Female pattern baldness

Treat baldness

Improve hair texture

Improve hair thickness, density & fullness
How does Hair Transplant work?
At GEM Clinic, we use Follicular Unit Extraction (FUE) procedure for hair transplant. In FUE, the healthy hair follicles are extracted from the donor site through tiny punch incisions. The extracted hair follicles/graft will then be prepared for implantation.
During hair follicle implantation, a special tool will be used to create tiny holes to place the grafts in the recipient site. This is the artistic part of the process where the doctor is actually designing the new hairline.  This part is very important and takes a lot of skill and experience to give a natural look.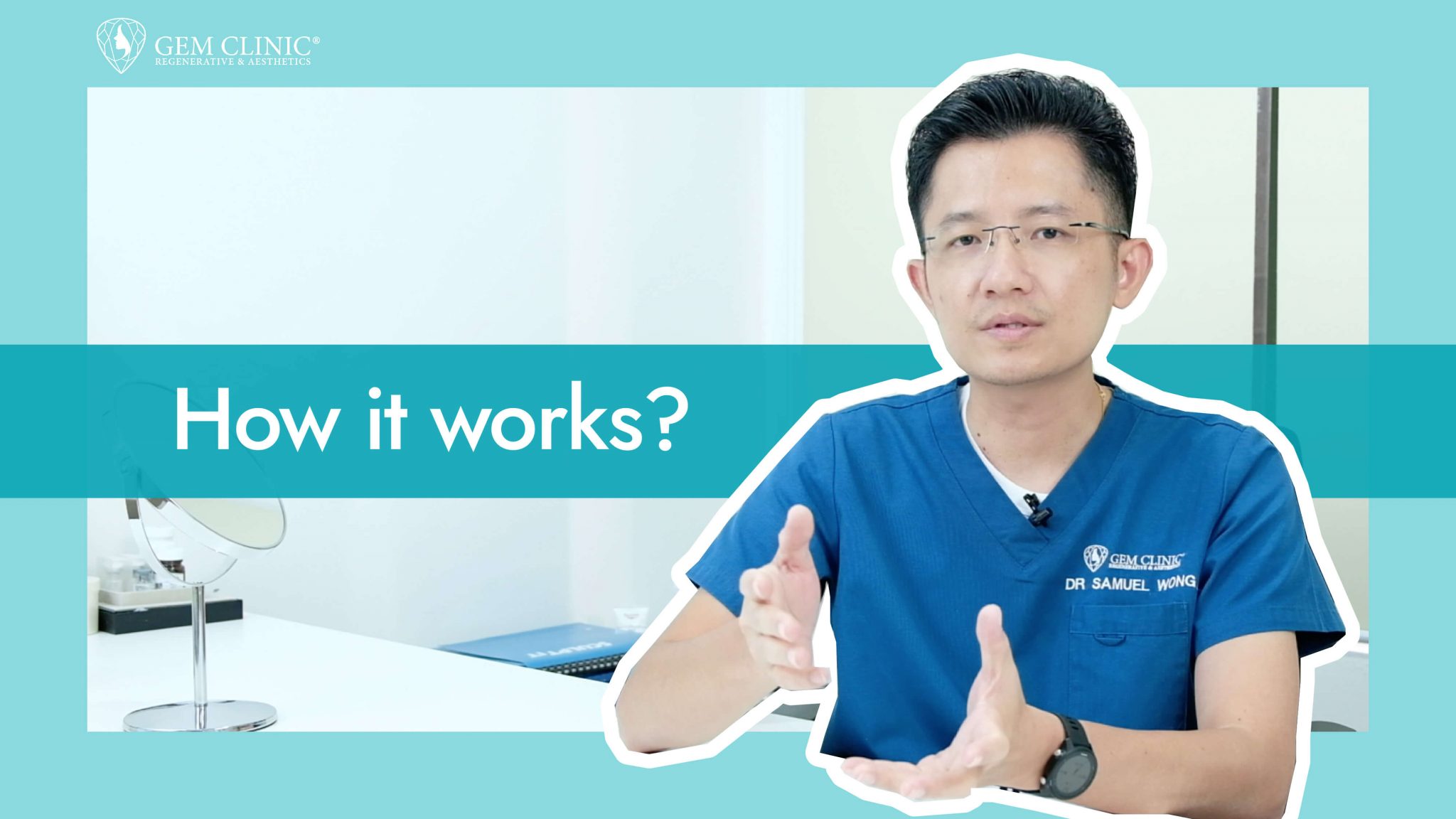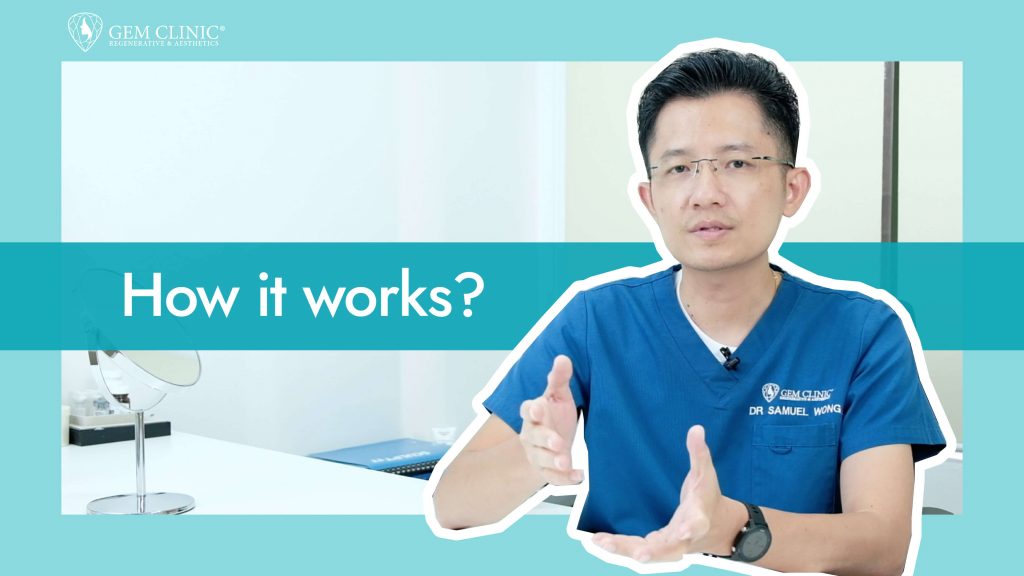 By booking consultation with us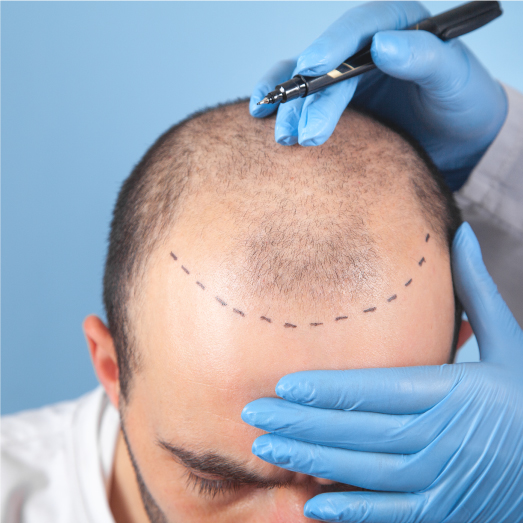 GEM HairGrow involves microneedling and applying growth factor from patient's own blood to stimulate inactive hair follicles resulting in the growth of new healthy hair and thickening of existing hairs. It also promotes healing of the skin and your scalp should become much healthier over time due to active production of new tissue.
Laser Hair Removal uses a medical pulse light laser to permanently remove unwanted facial and body hair and reduce hair growth for both men and women.
Frequently Asked Questions
Being results driven, GEM Clinic provides FREE consultation personally by our doctors to assess client's concerns. Our doctors will determine the best suited treatment to deliver a liberating experience with visible results that is wallet-friendly!