Fat grafting also known as autologous fat transfer is a cosmetic surgical procedure where fat is harvested from undesirable areas rich in fat cells (thighs, abdomen) and then transferred to the desired area that needs volume.
Volume restoration

Reduce fine lines & wrinkles

Buttocks augmentation (Brazilian butt lift)

Facial sculpting

Body contouring
How does Fat Grafting work?
Fat grafting involves 3 stages
Harvesting nano fats.
This is done via Tickle Lipo from areas where there are excess fats in the body. This method is almost pain free and produces more viable fat grafts.


Isolation & purification of nano fats.
The nano fats are separated by using a centrifuge. Non-fat cells such as blood, excess fluids and dead cells are disposed of. The purified nano fats are then transferred into syringes.


Injection of nano fats into the desired area.
Fat grafts are very rich in mesenchymal stem cells. Mesenchymal stem cells are adult stem cells that can produce more than one type of cell within the body. Hence the fat graft when injected into an area adapts and produces the type of cells of the area.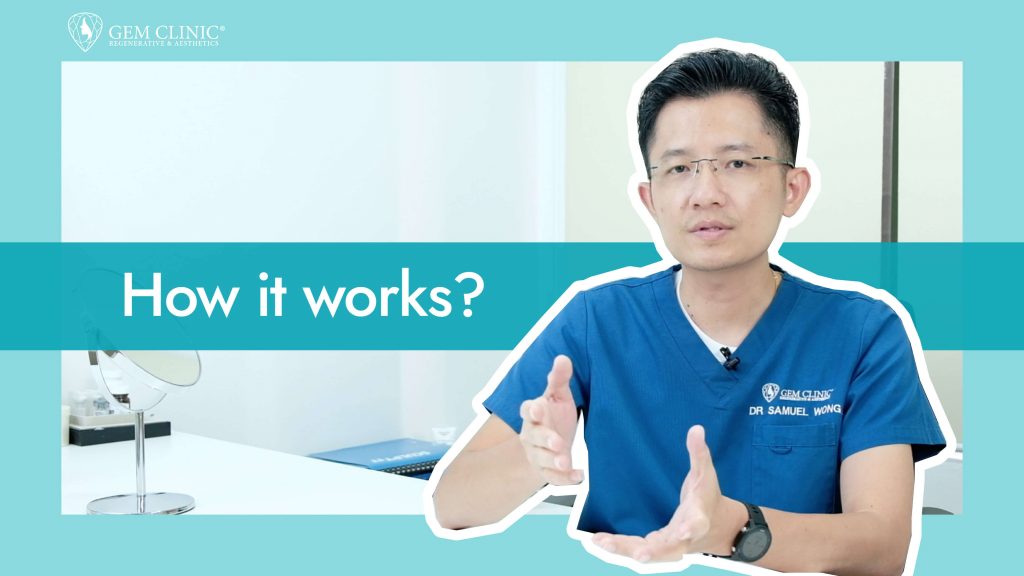 By booking consultation with us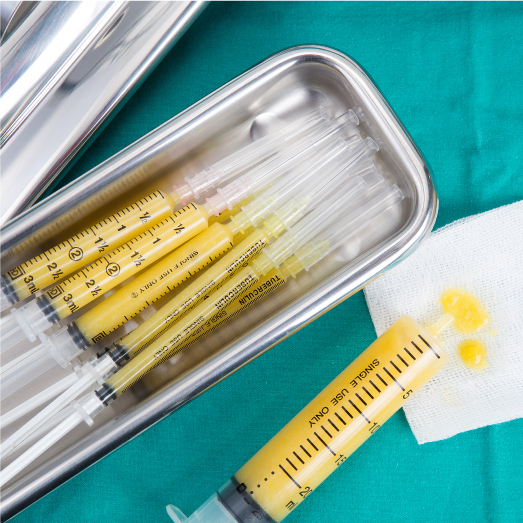 Saggy skin is a condition where the skin loses its elasticity. A firm skin can stretch and return to its original form easily while saggy skin is the opposite. To treat this condition, Fat Grafting can help to add volume to the skin such as the face, neck, buttocks and restore a youthful appearance. 
Fine lines and wrinkles are often one of the very first signs of aging as a result of decreased collagen and elastin. Fat Grafting provides significant volume restoration to smoothen out fine lines and wrinkles.
Frequently Asked Questions
Being results driven, GEM Clinic provides FREE consultation personally by our doctors to assess client's concerns. Our doctors will determine the best suited treatment to deliver a liberating experience with visible results that is wallet-friendly!