Facelift is a surgical procedure that improves visible signs of aging in the face by lifting up and pulling back facial skin.
V-shaped face

Remove saggy skin 

Lift & tighten the skin

Remove loose skin on neck

Smoothen fine lines & wrinkles
After making the initial incisions, the skin is separated from the underlying connective tissue and muscles. This allows the surgeon to reposition the deeper facial tissues,  get rid of the jowls and create a firmer foundation for the skin. Fat in the face and neck may be sculpted, removed or redistributed. Then, excess skin is removed and the remaining skin is gently laid back over the newly rejuvenated facial tissues, giving the face a smoother and more youthful contour.
The exact technique a surgeon uses during a facelift depends on a number of factors, including a patient's facial anatomy and personal goals, the extent of the facelift, and whether or not another procedure is being performed at the same time.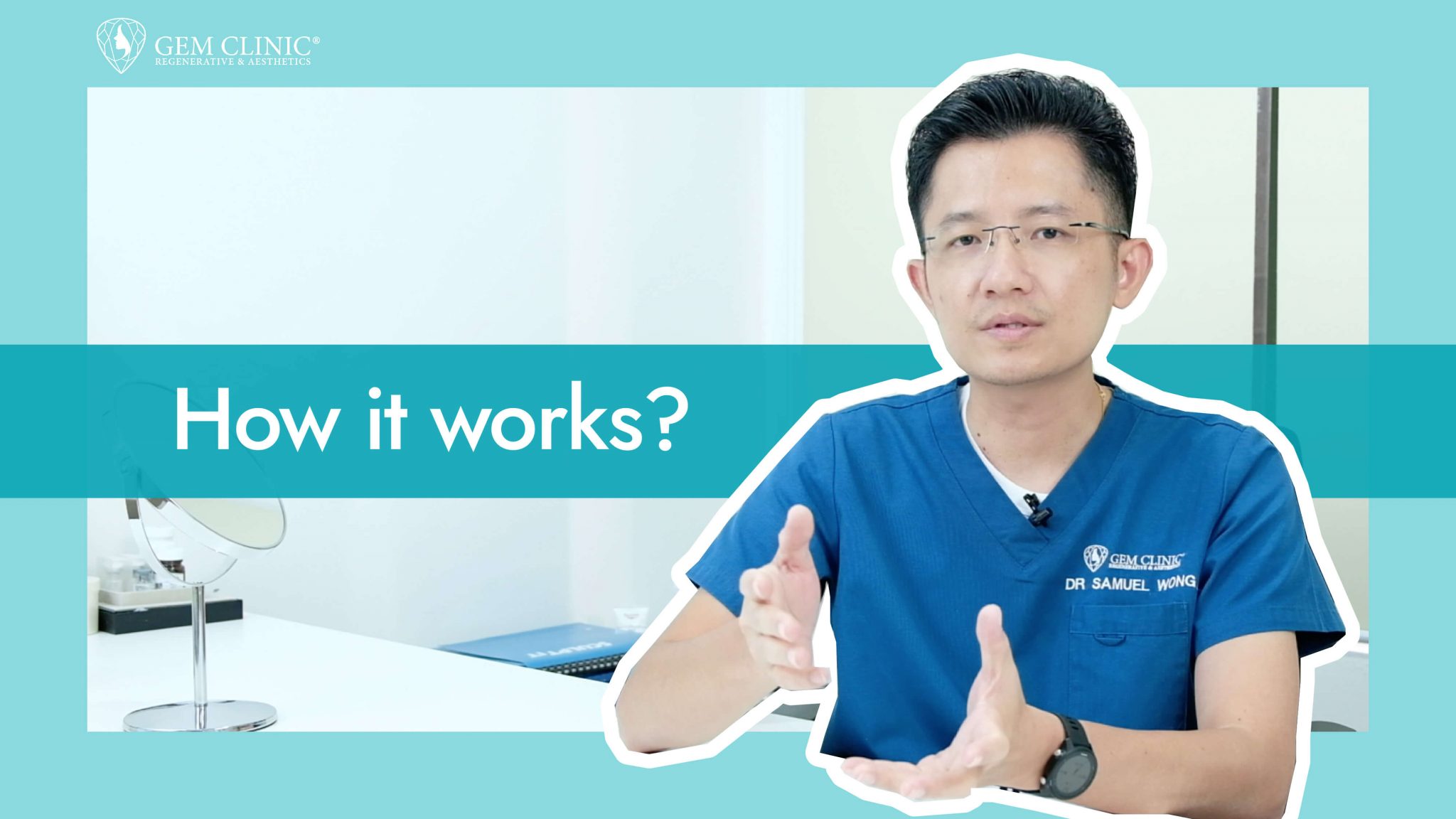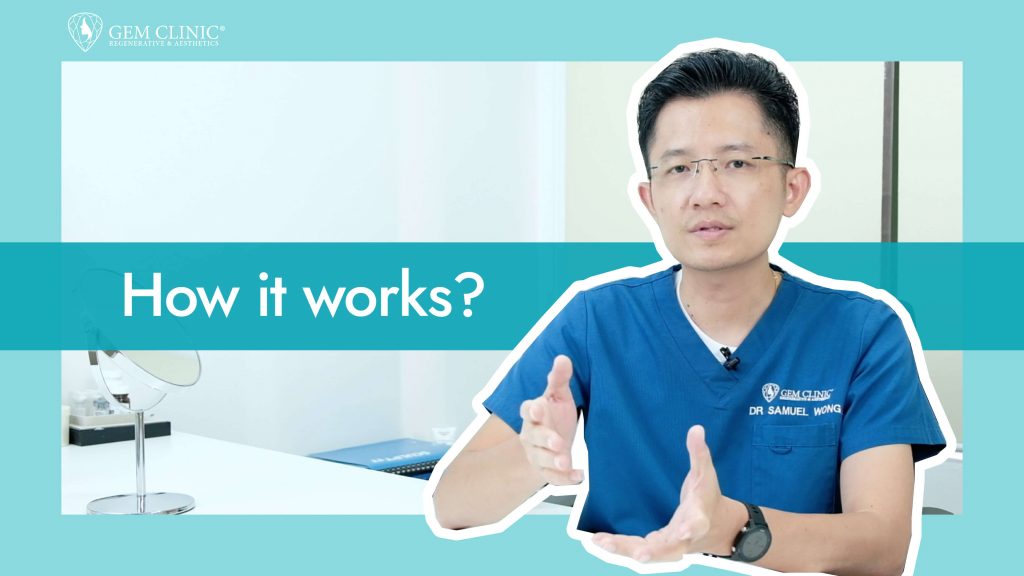 By booking consultation with us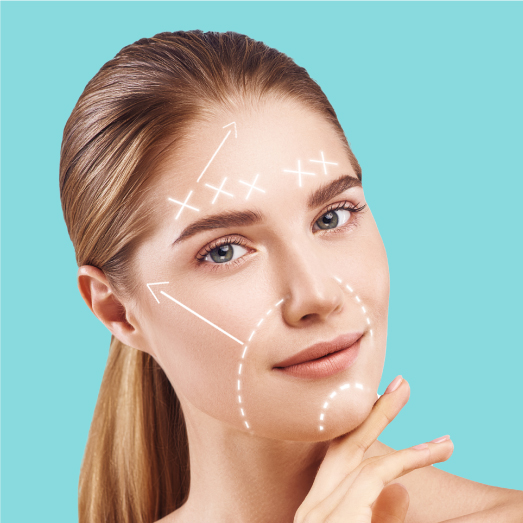 Saggy skin is a condition where the skin loses its elasticity. A firm skin can stretch and return to its original form easily while saggy skin is the opposite. Facelift can treat saggy skin by removing excess skin and tightening the underlying tissues. 
Fine lines and wrinkles are often one of the very first signs of aging. Facelift can smoothen out the appearance of fine lines and wrinkles by tightening the tissues that support the skin. 
Frequently Asked Questions
Being results driven, GEM Clinic provides FREE consultation personally by our doctors to assess client's concerns. Our doctors will determine the best suited treatment to deliver a liberating experience with visible results that is wallet-friendly!