Eye Bag Removal Treatment
At GEM Clinic, we offer two options for eye bag removal treatment; surgical and non-surgical. Both procedures are effective in helping the eyes appear fresher and brighter.
Reduce puffiness for a fresher look

Restore youthfulness to the face

Boost self-confidence 

Easier make-up application
How does Eye Bag Removal Treatment work?
As we age, our skin naturally loses elasticity and fat padding. This can make the lower eyelid appear puffy, wrinkled, and baggy. At GEM Clinic, our experienced doctors will carefully assess your skin's needs and create a personalized treatment plan.
1. AestheFill
AestheFill treats eye bags by injecting Polylactic acid (PDLLA) microspheres, which stimulates collagen production. This adds volume to sunken under eye and tightens the skin. As a result, it reduces the appearance of eye bags for a more rejuvenated look, all without surgery. 
2. Dermal Filler
When injected beneath the eye bags, dermal filler adds volume to sunken areas hence reducing the contrast between the bags and the surrounding skin. This creates a more even and youthful look by effectively masking the protruding fat deposits that contribute to the appearance of eye bags.
1. Eye bag removal surgery
Eye bag removal surgery works by removing excess skin and fat under the eye. The undereye fats that contribute to the appearance of eye bags are either removed or repositioned to the tear troughs to create a smoother lower eyelid. The skin under the eye is sutured back together, giving the undereye area a tighter appearance.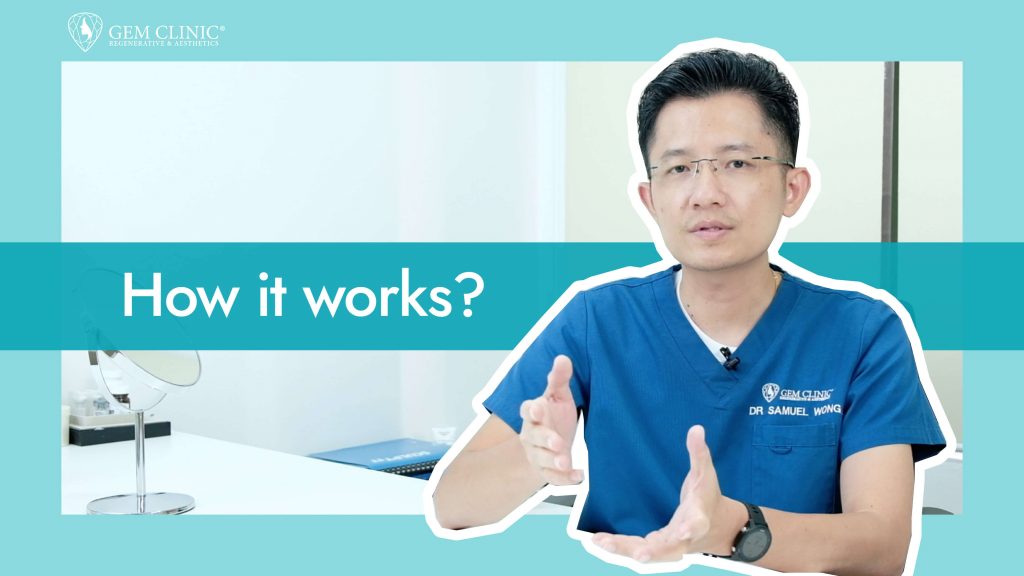 By booking consultation with us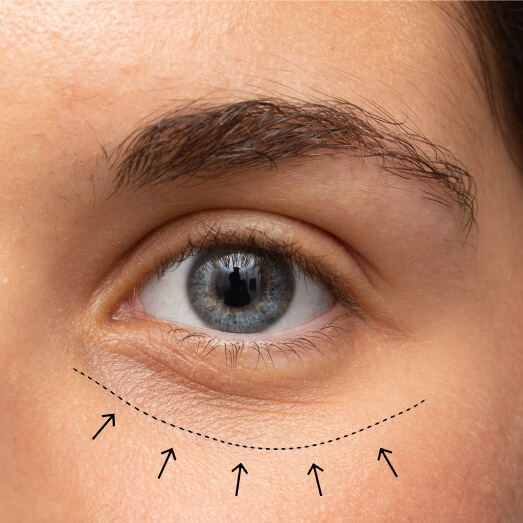 About eye bag removal treatment
Frequently Asked Questions
Being results driven, GEM Clinic provides FREE consultation personally by our doctors to assess client's concerns. Our doctors will determine the best suited treatment to deliver a liberating experience with visible results that is wallet-friendly!