Breast Reduction is a surgical procedure that removes breast fat, tissue and skin to ease discomfort or to achieve a breast size proportionate to the body.
Better proportioned breasts

Reduce chronic pain and discomfort

Improve breast asymmetry

Reduce sagging breasts

Reposition or resize nipple/areola if required

Improve self-confidence
How does Breast Reduction work?
Once the incision is made, the excess skin is removed. Next, appropriate amounts of underlying fat and glandular tissue are removed and sculpted to reduce size and lift the breast. The remaining glandular tissue is brought together and sutured internally to maintain breast shape and support the breast during healing. 
The nipple and areola which remain attached to their original blood and nerve supply are raised to their new position. The skin beneath the areola is then brought together and closed with sutures to reshape the new smaller breast.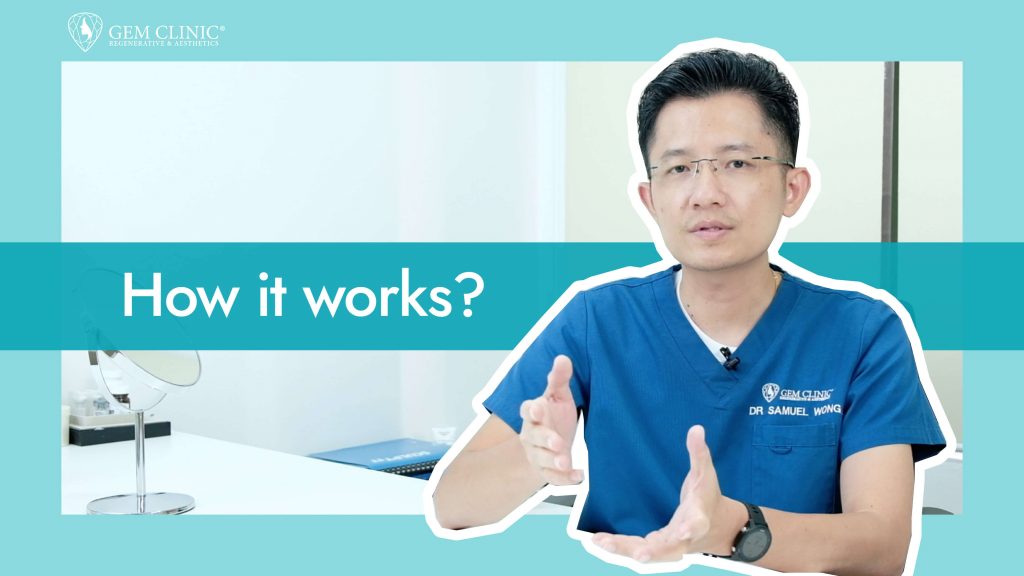 By booking consultation with us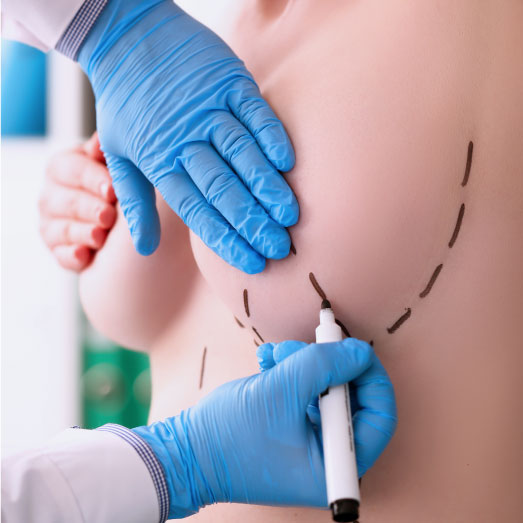 For women who have large breasts, quality of life can sometimes be significantly decreased. Constant back or shoulder pain, irritating rashes, or just feeling uncomfortable in their own skin are common with oversized breasts. Breast reduction can help surgically remove extra fat, tissue, and skin from the breast to reduce breast size.
Frequently Asked Questions
Being results driven, GEM Clinic provides FREE consultation personally by our doctors to assess client's concerns. Our doctors will determine the best suited treatment to deliver a liberating experience with visible results that is wallet-friendly!