Breast lift or mastopexy is a cosmetic surgical procedure to lift saggy or droopy breasts without implants and return them to a more youthful and attractive position.
Lift sagging breast

Correct uneven breasts
Correct downward facing nipples

Raise nipples above the breast crease 

Youthful breast contour
How does Breast Lift work?
As the body ages, the skin and supporting structures of the breast lose their natural elasticity and firmness. As a result, the breasts can begin to stretch and sag. Pregnancy, breastfeeding and weight fluctuations also contribute to saggy breasts. 
During breast lift, excess skin is removed and the surrounding tissue is tightened and reshaped to restore firmness and raise the breasts back to its youthful shape. Other than that, the nipple and areola(the darker skin around the nipple) will be reshaped and repositioned to a more youthful location on the breast during a breast lift.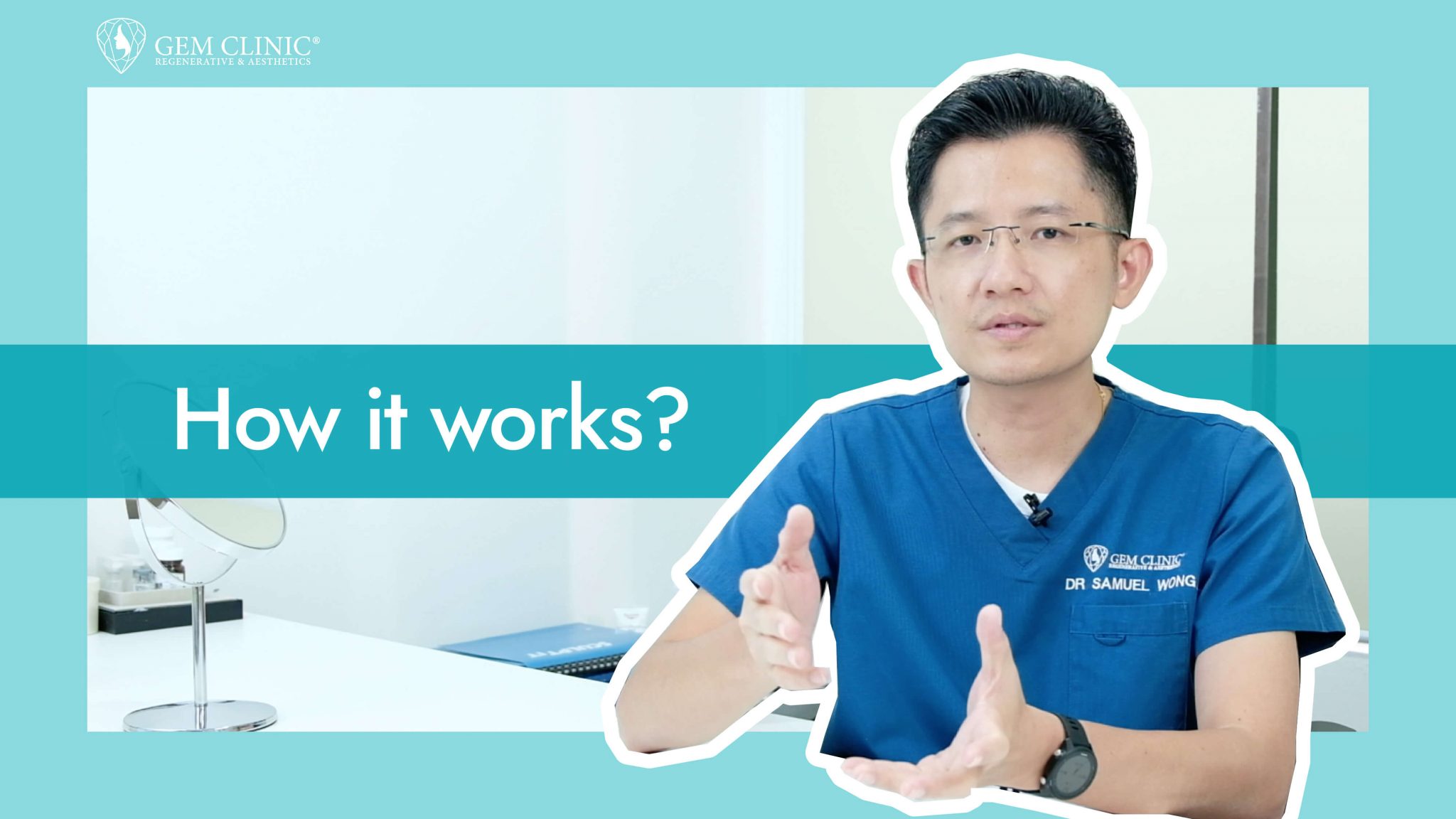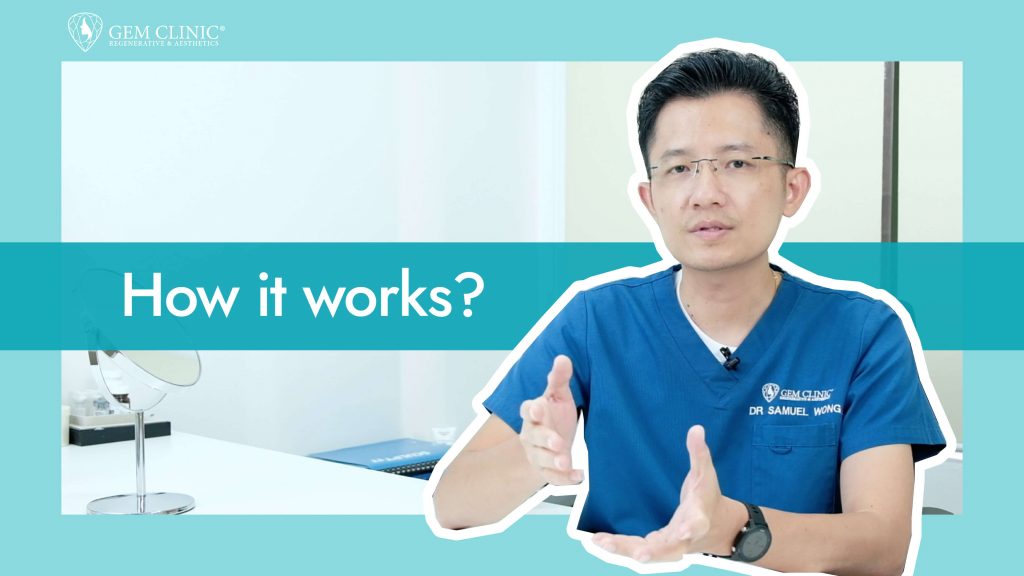 By booking consultation with us
Frequently Asked Questions
Being results driven, GEM Clinic provides FREE consultation personally by our doctors to assess client's concerns. Our doctors will determine the best suited treatment to deliver a liberating experience with visible results that is wallet-friendly!