Accessory breast removal is a surgical procedure whereby accessory breast tissue, most commonly at the underarm is removed to restore the naturally smooth contours of the body.
Remove accessory breast

Remove undesirable contours

Improve arm mobility

Less irritation caused by clothing
How does Accessory Breast Removal work?
There are 2 procedures available to remove accessory breast tissue which are liposuction and excision. The choice of procedure depends on the amount of tissue that needs to be removed and the doctor's discretion.  
Liposuction is used if a small amount of tissue needs to be removed. This procedure is performed under local anesthesia and a small incision is placed in an area that can be hidden such as the natural crease in the skin. A cannula will be inserted into the incision and the tissue will be removed through the tube.
Excision is used if more tissue needs to be removed. As with liposuction, the incision will be made in an inconspicuous area and will be kept as small as possible to lessen the chances of scarring. Once the tissue is removed,the skin is then closed up with fine sutures leaving little or no scar.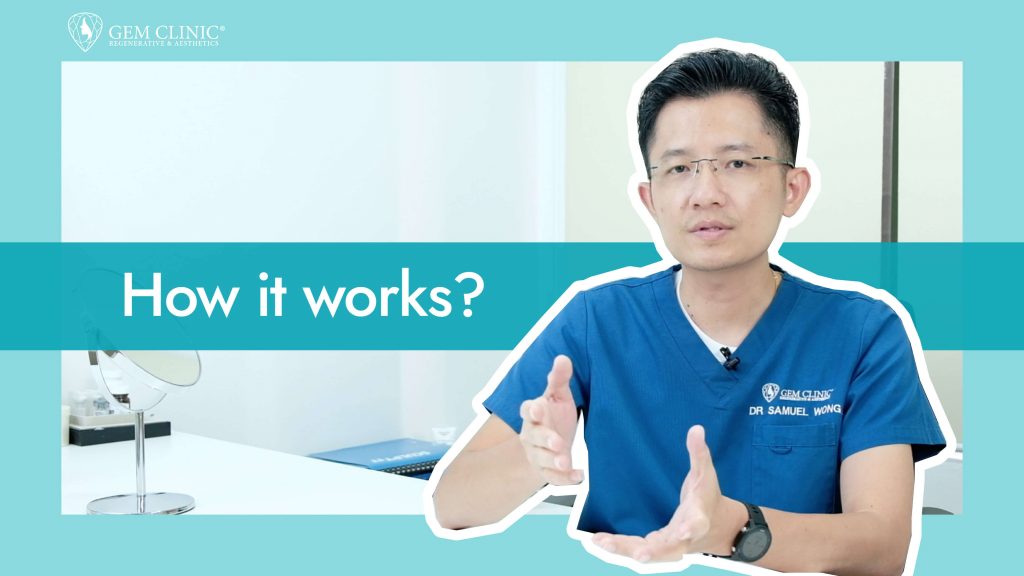 By booking consultation with us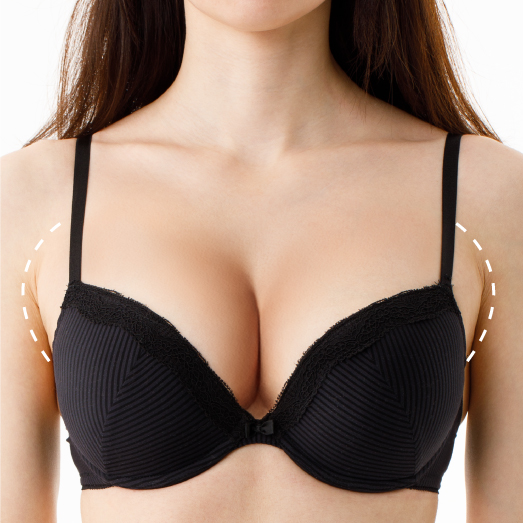 About accessory breast removal
Accessory breast is a clump of breast tissue outside the area usually occupied by the breast and it usually develops in the underarm area. Accessory breasts can be removed by both excision and/or liposuction.
Breast augmentation or breast enhancement surgery involves using breast implants or fat grafting to increase the size of the breasts. 
Breast Reduction is a surgical procedure that removes breast fat, tissue and skin to ease discomfort or to achieve a breast size proportionate to the body.  
Frequently Asked Questions
Being results driven, GEM Clinic provides FREE consultation personally by our doctors to assess client's concerns. Our doctors will determine the best suited treatment to deliver a liberating experience with visible results that is wallet-friendly!