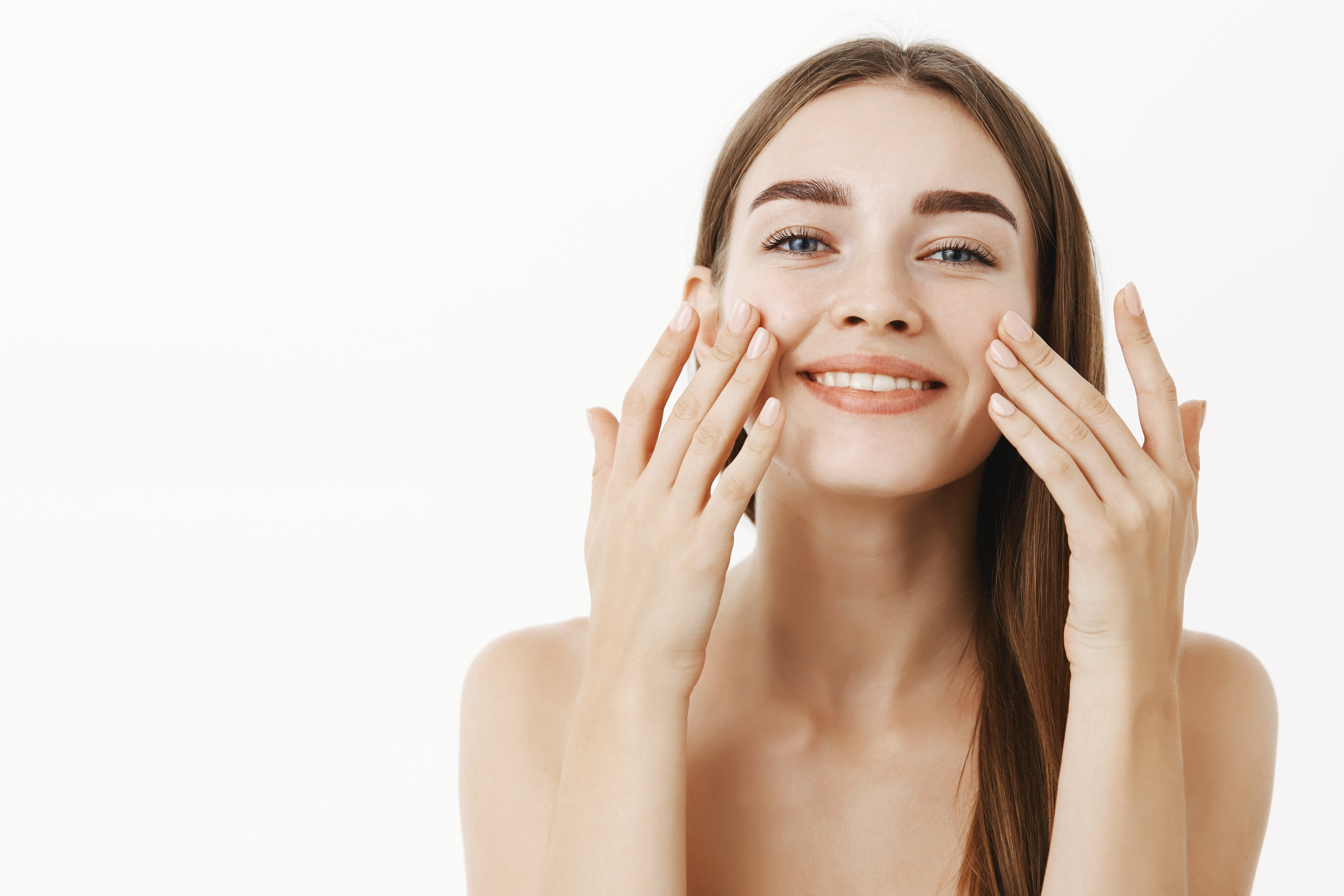 Things You Need To Know About Dermal Fillers
What is the most common dermal filler?
Dermal fillers are a popular cosmetic treatment that can help to improve the appearance of the skin. They are most commonly used to fill in wrinkles and fine lines, and to plump up the skin. Dermal fillers are made from a variety of different materials, but the most common type is hyaluronic acid. This substance is found naturally in the body, and it helps to keep the skin hydrated and plump. When injected into the skin, hyaluronic acid fillers work by binding to water molecules. This helps to plump up the skin and smooth out wrinkles.
Where do fillers go in the face?
Dermal fillers can be injected in many places on the face, depending on the desired result. For example, if you want to add volume to your lips, your doctor will inject the filler into your lips. If you want to reduce the appearance of wrinkles around your mouth, they will inject the filler into the skin around your mouth. The Mayo Clinic states that, "Dermal fillers can give you a more youthful look for a fraction of what a traditional facelift costs. Most will fill hollows, lines and wrinkles in less than 30 minutes with results that can last for 12 to 24 months." Fillers are a great option for those who want to improve their appearance without surgery.
What fillers do I need for my face?
There are many types dermal fillers on the market, and choosing the right one can be overwhelming. Here are a few things to consider when choosing a dermal filler for your face: 
The filler should be FDA-approved for use in the face. 

The filler should be made of a material that is safe and will not cause an allergic reaction. 

The filler should be able to be injected into the desired area without causing pain or discomfort.

The filler should be able to provide the desired results, such as reducing wrinkles or increasing volume in the cheeks.

The filler should be affordable and available at a reputable clinic. 
When you find a dermal filler that meets all of these criteria, you can be confident that you are choosing the right product for your needs.
What happens when you stop using fillers?
When you stop using dermal fillers, you may notice a change in the way your skin looks. The cosmetic effects of dermal fillers are not permanent, and your skin will return to its pre-treatment state over time. You may also notice a change in the way your facial expressions look. The muscles in your face may not be as secure as they were before you had dermal fillers. If you are considering stopping dermal filler use, it is important to consult with an aesthetic doctor or plastic surgeon. They will be able to assess your individual situation and advise you on the best course of action. 
At GEM aesthetic clinic Malaysia, we have our experienced doctors available for consultation to guide you through our dermal filler treatment Malaysia and which procedures are the best suit for you. Don't hesitate to book a consultation with us now!
What are the other Anti-Aging treatments we offer?