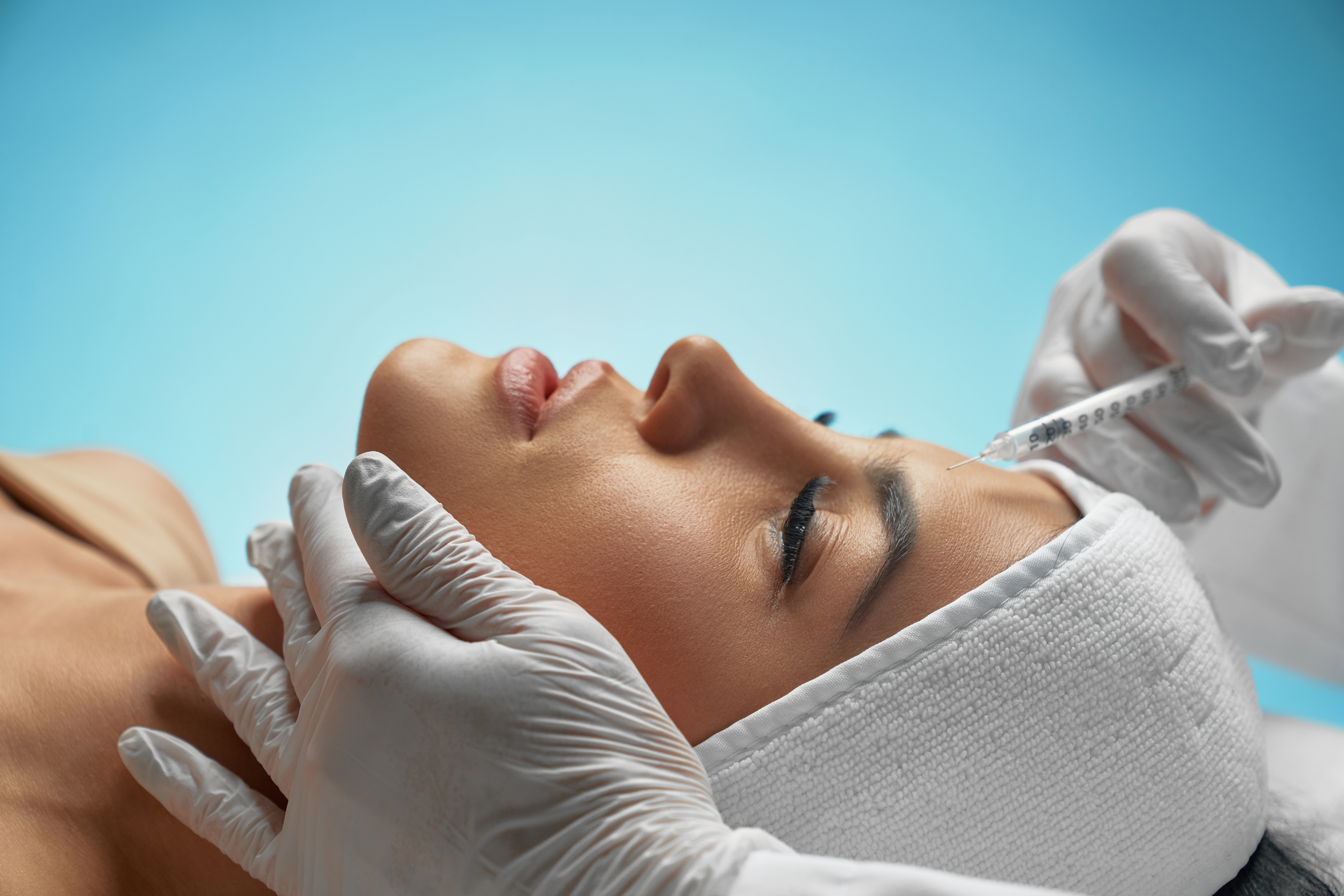 How Do You Maintain AestheFill Results?
AestheFill is a highly effective non-surgical treatment for facial rejuvenation, offering natural-looking results that can last for several months. To maximize the longevity of your AestheFill results and enjoy a refreshed and youthful appearance for an extended period, it's essential to follow a proper maintenance routine. 
Conclusion
Maintaining AestheFill results is essential to prolong the rejuvenating effects and enjoy a youthful appearance for an extended period. Remember to consult with your aesthetic doctor for personalized guidance and recommendations on maintaining AestheFill. 
At GEM Aesthetic Clinic Malaysia, we have our experienced doctors available for consultation to guide you through our AestheFill treatment Malaysia and which procedures are the best suit for you. Embrace the opportunity to rediscover your youthful radiance and regain confidence in your skin with the transformative effects of AestheFill. Don't hesitate to book a consultation with us now!
What are the other Anti-Aging treatments we offer?