The skin around our eyes is most vulnerable to signs of aging and makes our eyes look tired. Tired eyes can either be one or a combination of a few under eye conditions.

Tear Trough

Dark Eye Circles

Eye Bags

Undereye Wrinkles
Tear trough appears as a groove between the eyelid and the cheek. Anatomically, there is a ligament along the lower border of the lower eyelid. As we age, the skin becomes thin, supportive fat pads are lost and the ligament becomes loose causing the appearance of tear trough. 
The most common cause of dark eye circles is aging. With age, there is loss of fat pads around the eyes causing the under eye to become sunken. Therefore, there is an increase in the amount of shadow being cast leading to the impression of having dark eye circles. Aging also causes thinning of the skin below the eyes. This will reveal the underlying vasculature which is bluish-black hue in colour.  
Eye bags appear as 'puffiness' or bulging under the eye. Aging is the most common cause of eye bags. This is because the tissues and the muscles supporting the eyes weaken with age. As a result, fats and fluids accumulate under the eyes and make them appear swollen or puffy.
​The most common cause of undereye wrinkles is aging. With age, there is thinning of skin and loss of fat pad support especially under the eyes. The wrinkles are also aggravated by repeated facial expressions. As the skin becomes wrinkled, light reflected off the skin is less and the area under the eyes appears darkened and dull.
Tired eyes can be improved with proper skincare and hydration, aesthetic treatments and lastly, surgery.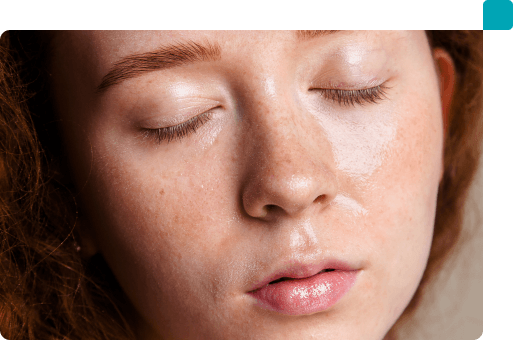 There are various treatments for scars but we feel a combination of these treatments will work synergistically to improve and speed up scar remodelling.
Nose deformities can be classified as either cosmetic or functional. Cosmetic nose deformities affect the physical appearance of the nose. Functional nose deformities affect the function of the nose, which may include problems with breathing or smell.
Being results driven, GEM Clinic provides FREE consultation personally by our doctors to assess client's concerns. Our doctors will determine the best suited treatment to deliver a liberating experience with visible results that is wallet-friendly!